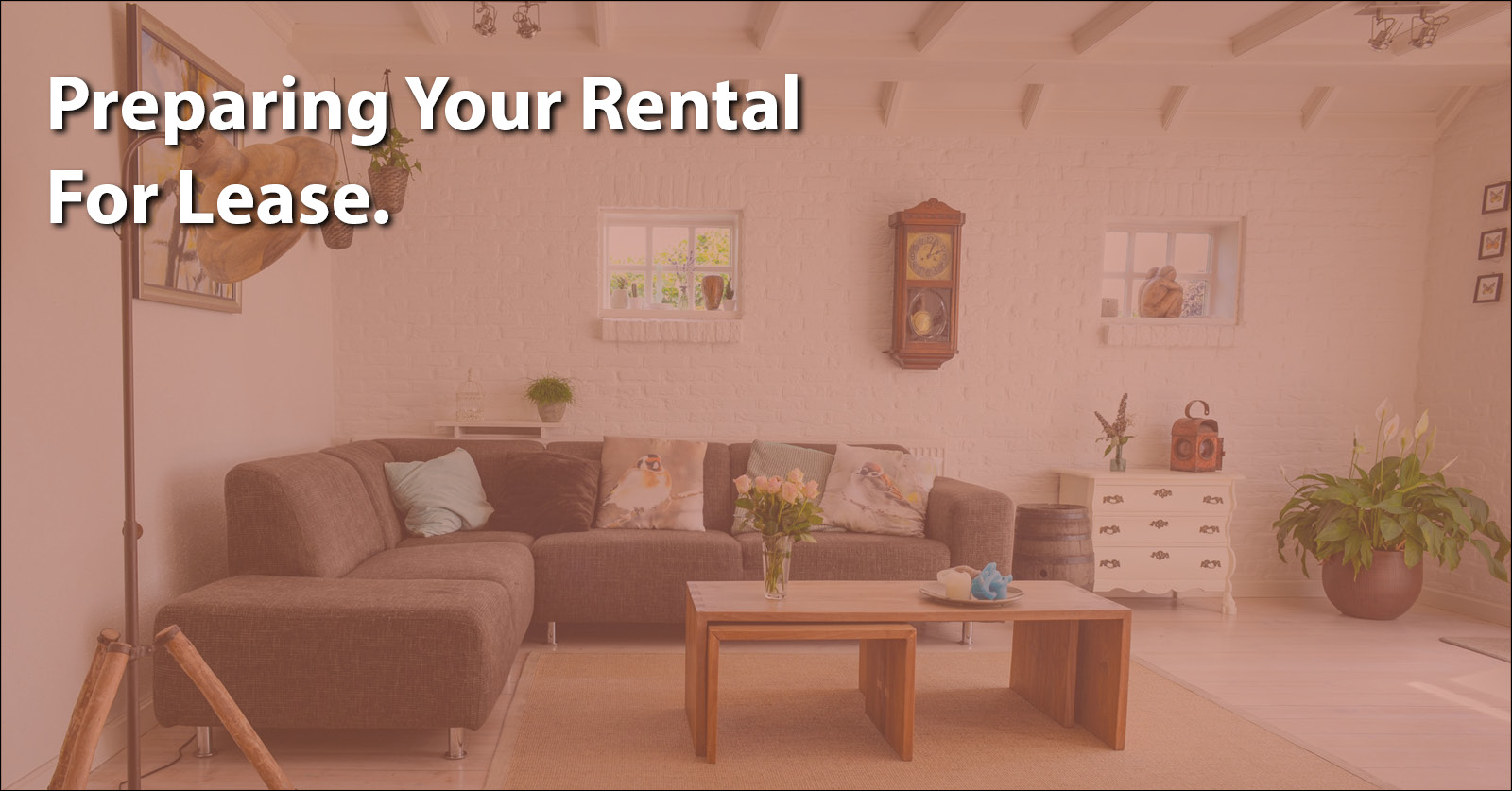 As we quickly approach the summer season, we are also approaching the best time to lease your property all year. The majority of leases are signed during the summer and mainly run for 12 months so there is a perpetual need for housing that rises during the summer. If you're the owner of a rental property in Austin, here are some quick tips to get your home rent-ready for an influx of tenants this summer.
Replace old fixtures and appliances
Cleaning will only take you so far. After a while, it's better to replace something that's years old instead of continuing to clean and repair. Stoves, fridges, laundry, dishwashers are good replacements to make when the currents become bogged down with problems. If you are a landlord that provides a furnished rental, be sure to replace the furniture as needed.
Window Blinds
We might as well call these things dust catchers. Sometimes your tenant does their best and cleans these, but they can do so with disregard to damaging the blinds. Blinds easily break and cleaning them can be delicate. You could consider hiring a blind cleaning company and utilizing their special equipment for the job. They may seem easy, but damaging your blinds and having to replace them can dent your bank account.
Clean those forgotten areas
You could provide your tenants with a rigorous check list for cleaning, but there would still be parts of the home that need more love. Tenants will miss a few things here and there, and why wouldn't they? It's not like they own the home. If they miss a few spots here and there you need to be sure to hit those areas as they vacate. Grime will build up over time and make your property less attractive to potential renters. Everyone is more thorough on their arrival then on their exit, so keep that in mind.
Spruce up the outside
Curb appeal is important. It's the first part of the home you or anyone sees. If you're rental isn't inviting from the outside, you'll be hard pressed to get anyone to want to view the inside. Having a spare pressure washer you can use to clean up the outside can help the appeal of your property a lot. Be sure to keep your gutters clean and any unnecessary junk or items out of view.
Your carpets and paint
Painting or cleaning the carpets after each tenant vacates isn't necessary, but can help you with the longevity of your property and new tenants will very much appreciate it. These make great marketing points when finding new tenants for your property.
Magic Erasers
These things can work miracles for your property! You can visit the property after a tenant has vacated and provide a thorough clean in no time with a handful of magic erasers. As the owner of a property, stocking up on extra cleaning supplies may provide a bulk discount and have your back in the future!
Consider these tips as you prepare to clean and market your Austin rental property for lease. The more presentable your property is the more interest you will have from renters. In the long run, this can cut down on down time and help insure you have consistent cash flow coming from your rental property.