Working as a property manager, it's easy to think the job won't be that hard and that most of what you'll be doing is collecting rent payments. Then you come to find out that property management is much harder than first anticipated. Part of any venture in life is learning from your mistakes and as a property owner in Austin, Texas, this includes you. Here we'll go over some of the mistakes to avoid if you choose to self-manage your Austin rental home.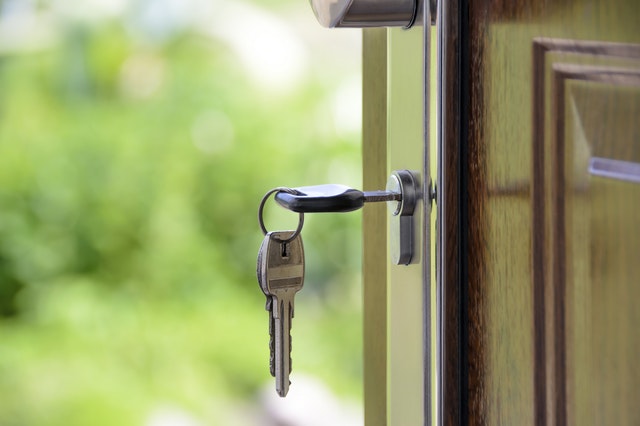 Charging too much or too little
If you've chosen to work with an agent to help lease your property this shouldn't affect you too much. However, let's imagine you're choosing to find a tenant for your property on your own. You post ads for your property to the usual sites such as Craigslist or Facebook, but is this helping? You might find a tenant, but do you know how much to charge them? Realtors have access the MLS which houses a lot of real estate data, some which is important in this situation. Working with a property manager would have allowed you to run comps in your area to accurately pinpoint the amount you could charge for your Austin rental home. Self-managing owners do not have this luxury and instead price their property on their own. How are you to know where the market stands in your neighborhood year after year? You could compare yours to other listings you find in the area, but this doesn't reveal the bigger picture and the homes your comparing to could be significantly different than your own. Your best bet is to consult with a Austin property manager and see if they will run comps for you. They are happy to help and it's a great relationship to build as you never know what will happen in the future that doesn't allow you to manage your home anymore!
Failure to Keep Up with Maintenance
How-to videos on YouTube do help, but that's no way to get things done when your tenants are facing an emergency situation during the hot summers of Austin. If you're an owner who likes to take it upon yourself to address and repair any issues because you think it will save you some money be careful that you are prepared for and knowledgeable of the task at time. Tenants like to know that their issues are addressed as soon as possible and the instant your great tenants begin to think maintenance takes to long for their home they will start to look for other rental options in Austin.
Addressing Tenant Issues & Evictions
One of the biggest problems with self-managing your Austin rental property is the relationship you might build with your tenants. Everything is good, until it's not. The problem with DIY Austin landlords is that they often try and befriend their tenants instead of approaching it like a business. When a tenant is non-compliant or in violation of their lease it may be your first instinct to try and work with them. This can lead to many things such as the tenant taking advantage of the friendship you've built. The instant any tenant is in violation of their lease you need to be ready to start the eviction process. Your relationship with your tenant can get in the way of this and the longer you let issues last the harder it will be to evict them. Avoid any bad habits such as partial payments. Those payments usually take longer and longer…
You Haven't Factored in all Expenses
Managing your property is not cheap! DIY Austin landlords seem to think that they will be saving lots of money by not hiring a property management company in Austin, Texas to handle their management. However, you won't be offered the same rates from vendors the property manager would and this alone can add up significantly over the course of a year. We regularly work with owners who struggle with the finances of their property and estimating the true cost that goes into managing your Austin rental home.
If you're struggling with any of these issues please don't hesitate to contact our Austin property management team!