Austin Property Management Blog
System - Thursday, April 5, 2018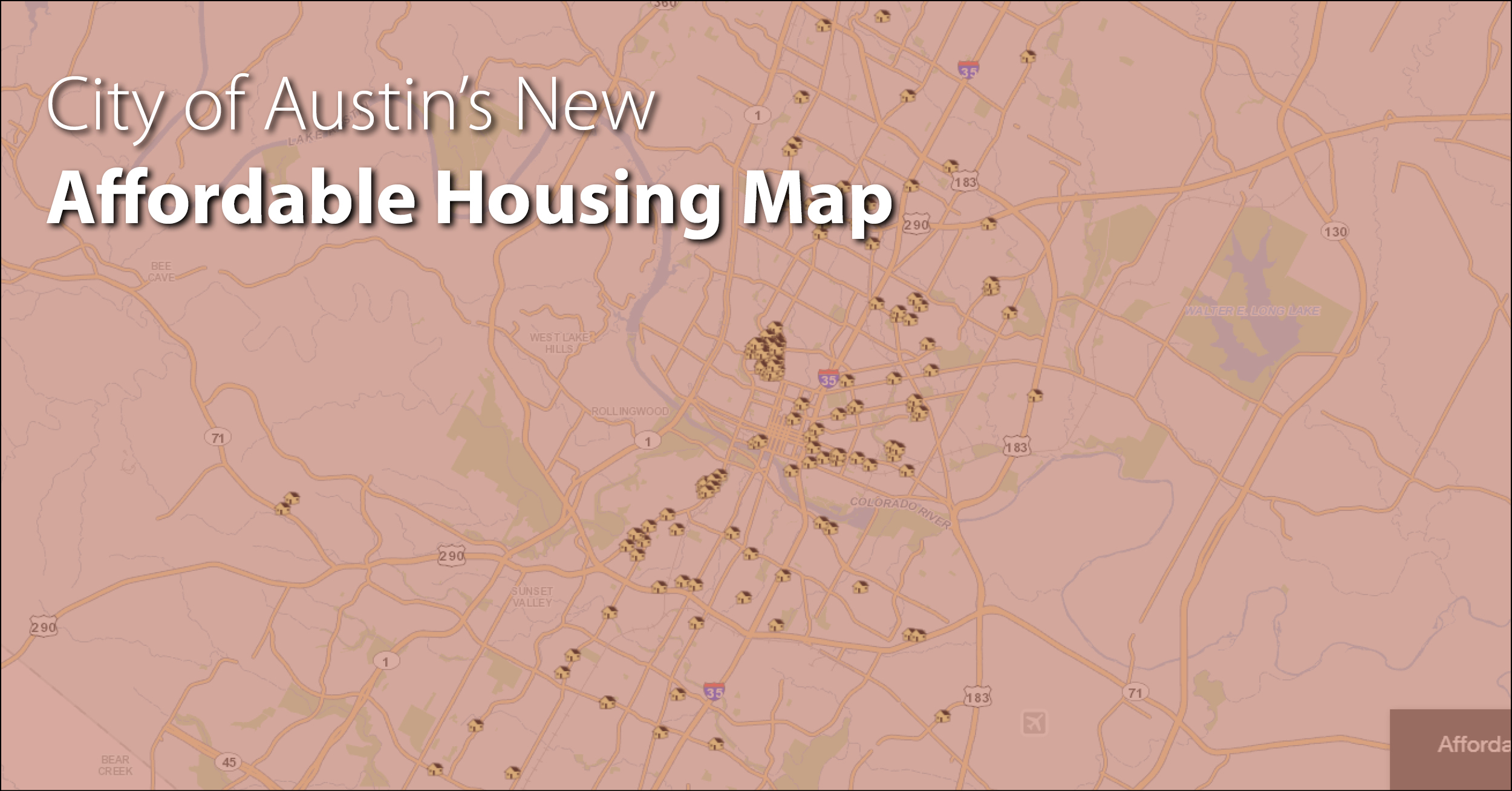 The City of Austin, Texas has just released a new 'user-friendly' affordable housing map. The map serves as a resource for low- and middle-income residents of greater Austin, Texas.
The map shows various income-restricted housing units that are subsidized or incentivized by the city of Austin. This information has always been readily available to the public but was hidden behind a clunky user interface that was hard to navigate. The updated version provides details on developments and describes properties and housing type.
The city says the map will be updated regularly and more information will be added as they continue to develop this new tool.
---
Showing 51- 60 of 113