It's getting close to that time of year again – leasing season. While you may be staying put and extending your current lease, you may also be moving locations as an upgrade or to just get some different scenery. The best time to start searching is sooner rather than later, as great rentals in the Austin area go quickly!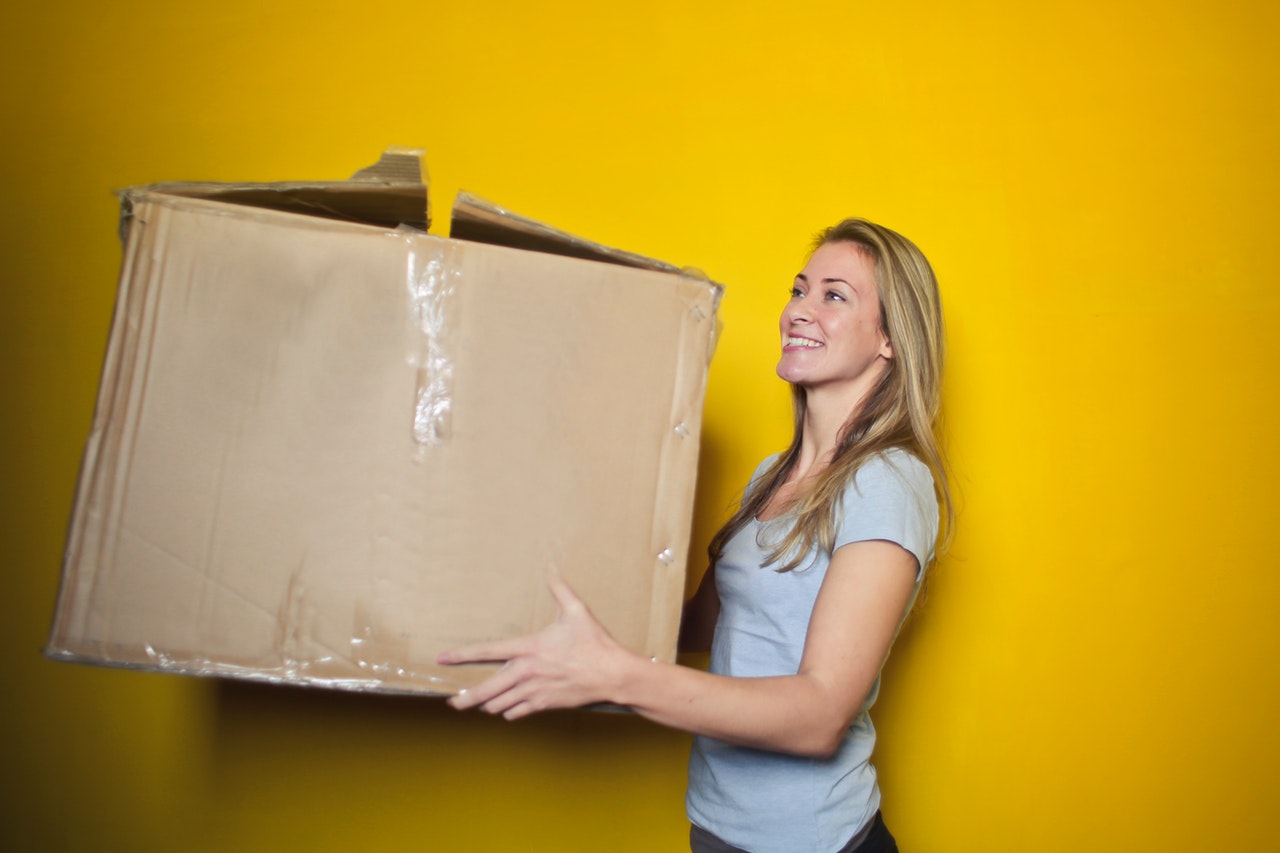 When you find "the one", you need to be able to apply quickly and efficiently. The costs associated with finding, applying and moving into a new place can add up. Whether you're leasing from an Austin property management company or an apartment complex, there are a lot of documents and information that you will need when going through the application process.
A well-educated renter will be better prepared to act quickly and find the perfect place! The following is what you can expect with the application process for rental homes in Austin, Texas.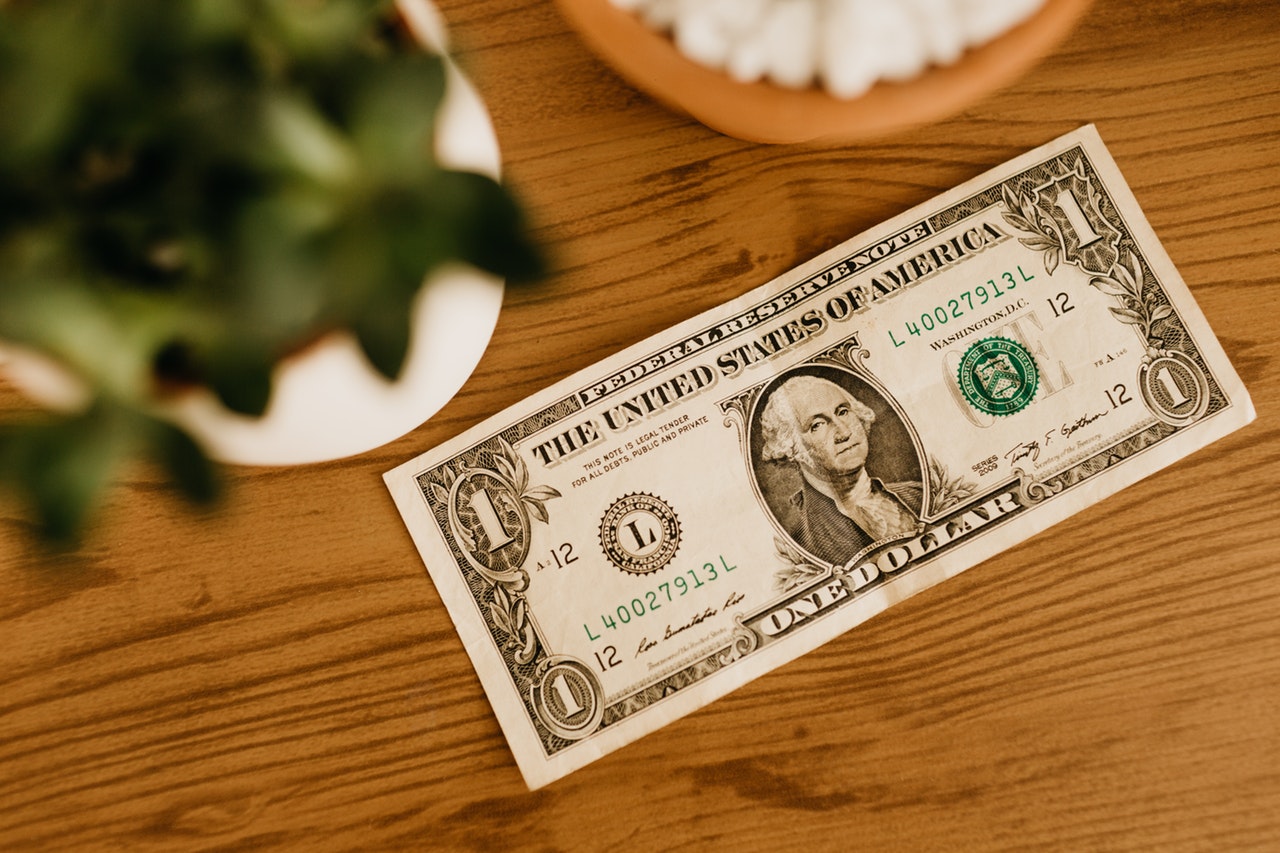 Fees You Might Expect When Renting a Home in Austin, Texas
These are fees that you can expect to pay when applying for a rental home in Austin. They will vary from company to company, and from property to property. For example, our company does not charge a pet deposit, but you will find that around Austin.
Application fee: $50-100 per person over 18 (non-refundable).
Admin Fee: not very common, but usually around $75-100.
Security Deposit: usually equal to one month's rent.
Pet Deposits/Fees: $200-500 per pet.
Pet Rent: $20-50 more per month in rent.
First Month's Rent: Will be a pro-rated rent if you don't move in on the 1st.
Documents to Have When Applying for a Rental Home in Austin, Texas
For a more efficient and quicker leasing experience, gather all of these documents and information in advance. Submitting an application will be easier and you'll be able to take immediate action when you find a place you like.
Your 3 most recent pay stubs, bank statements or other proof of income.
A copy of your driver's license.
Names, addresses, phone numbers and emails of your landlords from the previous 3 years.
Names, addresses, phone numbers and emails of your current and 1-2 previous employers.
Pet records including microchip and/or license information.
Vehicle Information - Make, model and license plate number.
Finding the right place can be tricky. If you are organized, informed and ready, you can let yourself have fun and find your next home! Be sure to check out the available Austin rental homes from Stone Oak Property Management.
Still have questions about renting in Austin, Texas? Read through questions from renters in Austin, Texas that we hear regularly.