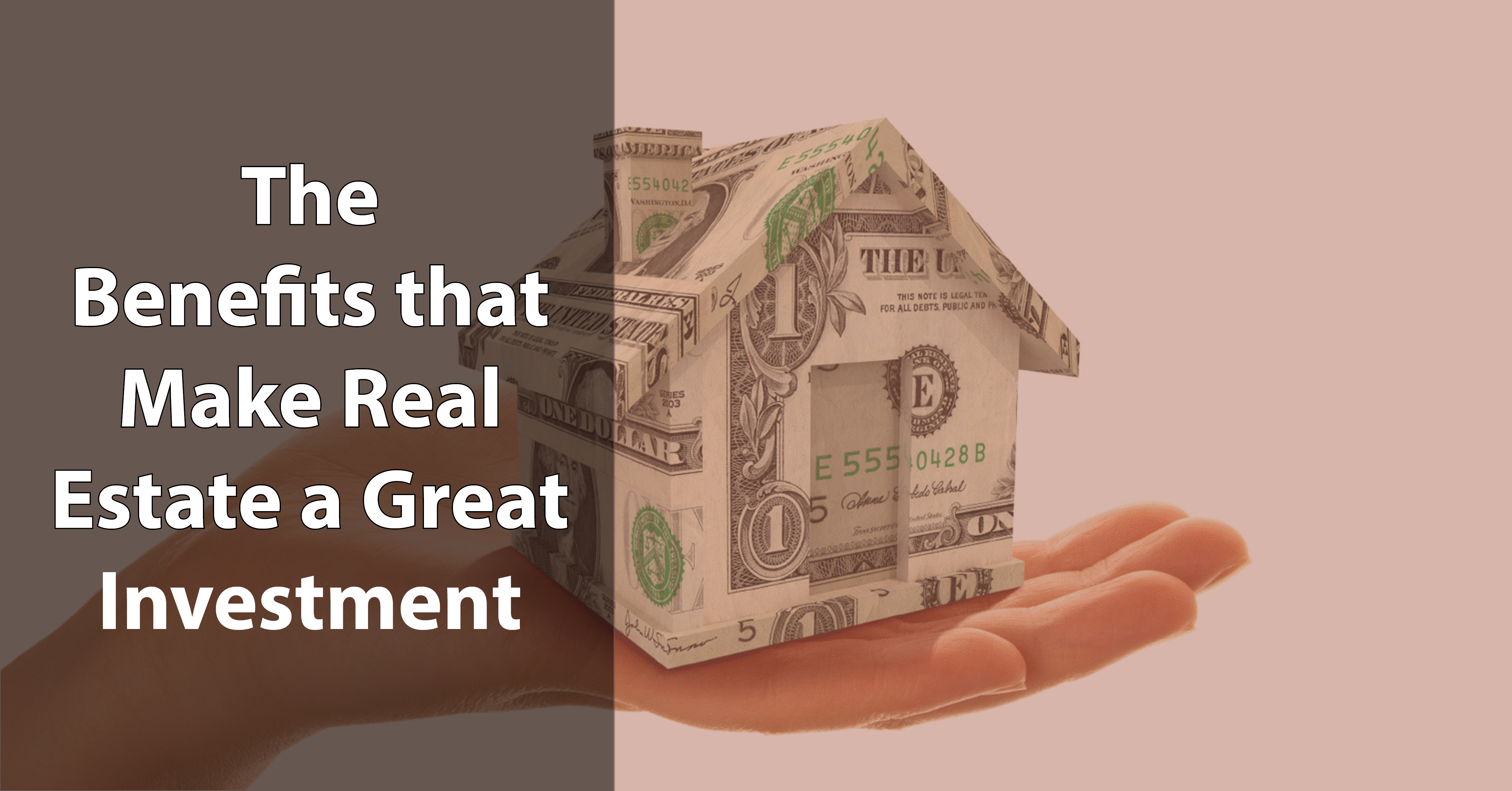 Investing can mean a multitude of things to someone and comes in all shapes and sizes. Some individuals invest in stocks based on their perceptions of a company and the business they are doing. Others have recently jumped on the latest cryptocurrency craze, riding Bitcoin to incredible success. The word investing wears many hats and there are hundreds and thousands of ways to invest your money. One of the most proven, long-term investments that exists is real estate investment. We regularly work with real estate investors here at Stone Oak and have heard a multitude of reasons for getting into the industry. What makes investing in real estate so beneficial?
Tax Benefits
Investing in real estate continues to be one of the ideal ways to generate wealth and cut taxes. As an investor, you've probably mastered tax season by now. If not, it's not too late to learn. Real Estate offers many benefits to those who can play the system.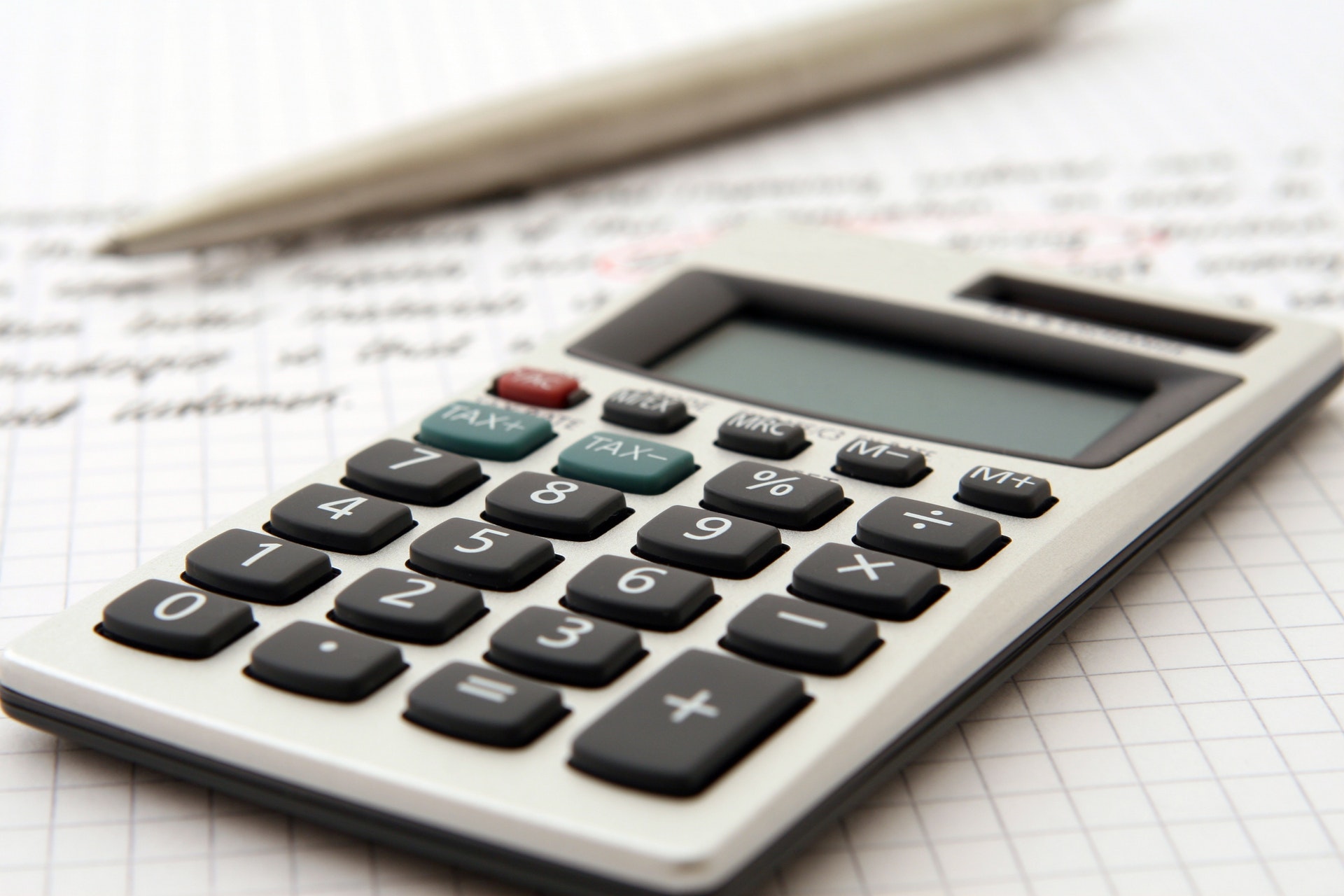 You have the ability to recover the cost of income generating property through its depreciation, using 1031 exchanges to defer profits, borrowing against your equity to gobble up more investment real estate, and you can also deduct mortgage interest come tax time. Investopedia wrote a great article that goes more in depth on the tax benefits of real estate.
Appreciation
With time all real estate appreciates. From 1968 to 2009, the price of homes increased by an average of 5.4% annually. This article provides more info about the historical appreciation of U.S. real estate. This is the nationwide average so that number will fluctuate as you look at different markets. If you had purchased real estate in Austin, Texas in 1968 you would have one hell of a portfolio in the year 2017!
With other investments, there isn't a lot you can do to personally increase the value. If you invest in stock, you are at the mercy of that company to continue increasing the value of your shares. Real estate is a completely different asset and allows you to manually increase the value of a property. Upgrades to homes can boost the value of that home. This is why wholesalers, with a keen eye for what a property requires can make a great living off flipping properties for profit.
Rental Income
Now you're talking our language. If you find yourself with a portfolio of homes or even just one home in a good rental market you can begin earning residual cash to cover the home's mortgage and line your pockets. We like to equate this type of investment to dividend paying stocks, because that's about as close as it gets. The more of that stock you own the higher your dividend, this can also be said about rental homes - the more you own the greater the payout!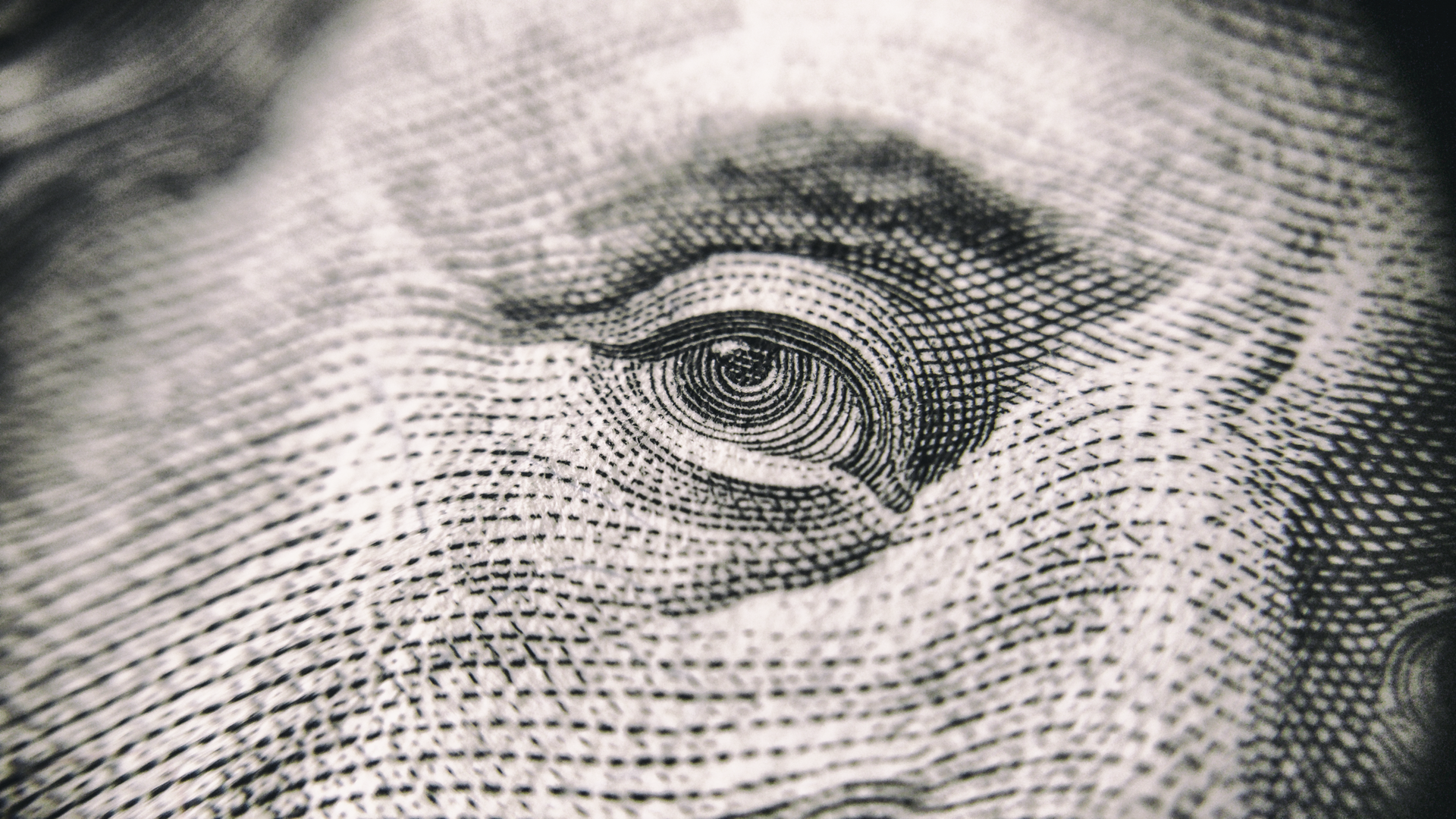 Dubbed 'rent-estate' by some - rental properties are a great source of wealth generation!
However, becoming a landlord isn't as simple as finding a tenant and earning cash. If you'd like to explore rental income with your portfolio and don't have the time to deal with tenants, maintenance & upkeep, and other necessities we suggest you shop around property managers in your area. A great property manager doesn't cost, it pays!
Getting in Under Market Value
Have you ever come across this? You're in your car at a busy intersection and you see a stick sign on the side of the road stating "We Buy Homes" or some other iteration of this. Surely you've seen these signs around, especially if you're in a metro market. This is due to the barrier of entry on real estate not having a set point. Sure, you can get on the MLS or any home search site in your area and find thousands of homes priced at market value, but this isn't all that is out there. As an investor you can buy up properties from owners who need a quick pay day, bank foreclosures and quick sells, through wholesales in your area, as well as other sources. You can even utilize platforms like Facebook and find investment groups to join who regularly offer properties under market value and the like - we'll leave it to you to find these groups for yourself. This isn't the case when buying stock or most other investments. Real estate offers you the unique ability to negotiate on your purchases! I once bought a distressed home in Austin, Texas for $1 – which I had to pay in quarters because that's all I had on me at the time. Granted, this was the early 2000's and a deal like that is one in a billion now. Most other investments require a purchase at face value – not real estate!
There are many more investment options today, but it's hard to come across a more safe or lucrative investment than real estate. Every investment has risk, but if you're knowledgeable and cross your T's and dot your I's you'll come out ahead in the long run. A small amount of investment opportunities in the world can provide you with the kind of financial benefit that a real estate investment can. Whether you have an existing portfolio or have yet to start in real estate, now is the time to look into real estate investments!