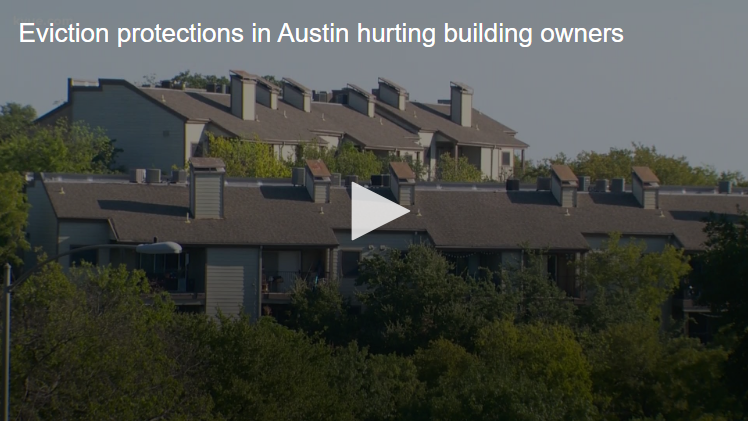 Our Founder, Jason Huval, spoke with Austin's KVUE this morning to discuss the eviction memorandums put into place by the CDC and Travis County and how those orders are affecting property owners in the Austin, Texas area.
Read the entire article on KVUE's website.
_______________
Travis County Judge's Order - http://bit.ly/Travis-County-Judges-Order-Eviction
Travis County Justice of the Peace Order - http://bit.ly/Justice-of-the-Peace-Eviction-Order
Mayor of the City of Austin Order - http://bit.ly/Mayor-Of-Austin-Eviction-Order
Do you have questions about your rental property? Contact our Austin Property Managers today to discuss your situation.