A question we receive somewhat regularly from property owners and investors is "Should I furnish my Austin rental home?"
The answer is a bit more complicated than a simple yes or no and is completely dependent on the type of property, monthly rent amount, where the property is located & much more. In Austin's rental market, an unfurnished unit will typically come standard with basic household appliances and sometimes larger ones. These can include a refrigerator, an oven, a microwave, a stove & occasionally they come with dishwashers & laundry machines. When we refer to furnished units we do not mean these types of items and instead are referring to items such as couches, beds, dressers, tables, chairs & more.
There are pros and cons to having a furnished rental property in Austin, Texas and in this quick article we'll go over them.
A furnished rental property can offer a more complete package to potential renters. Some people don't like the stress and hassle of moving furniture around from home to home with each move they make. Typically, renters searching for a rental property that comes furnished will be college students, first-time renters and professionals who are seeking short-term leases in an area that they are working. For these types of tenants your Austin rental home can be more of a desired product and can result in potential renters choosing your rental over other available options.
Furnishing your rental home can result in higher rents for your property. Landlords who choose to do so typically pass the cost of outfitting their home with furniture along to the tenants through their monthly rent. Some landlords may even elect to rent furniture if they believe a furnished unit will bring them better results. You'll want to make sure that if you choose to lease furniture for your property that the tenant understands they are responsible for any damages at the end of their lease term. This can be noted in your lease under a personal property clause or special provisions clause. If you do choose to furnish your rental property be sure to check and see if you can take advantage of the tax benefits of furnishing your rental property.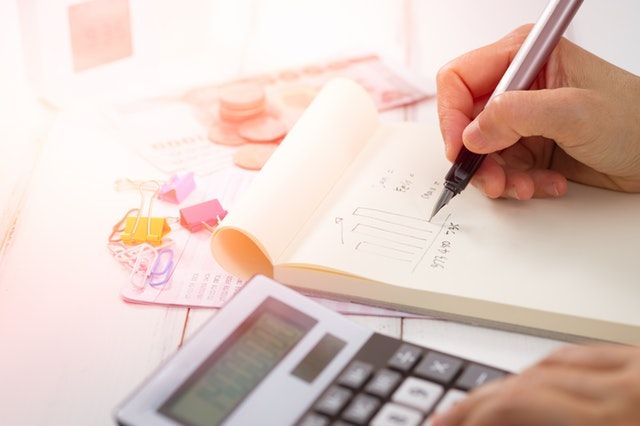 Furnished rentals make great short-term rentals! Depending on your goals for renting your home in Austin, Texas, this may be what you are looking to accomplish. If so, that is great! You'd be hard pressed to find any short vacation rentals that don't come pre-furnished and any that do probably aren't doing great financially. On the other hand, pre-furnished units can be hard to find long-term occupants. Most people who opt into a long-term rental lease typically acquire bits of furniture for their home over the years. If you are furnishing a long-term rental be prepared to pay for a storage unit in the event your tenant doesn't want your furniture. That or you may be forced to miss out on qualified, rent-paying tenants!
Providing an unfurnished rental home in Austin allows for the tenant to make the space their own. This allows someone to come in and turn your home into their (temporary) home that they could stay in for years. People get attached to certain things and a home is definitely one of them. By allowing tenants in your home to decorate as they please you open yourself up to a greater possibility of having long-term tenants and less downtime with your Austin rental property. With that said, you won't be able to charge as much rent as you might like with an unfurnished rental property and you won't be able to guarantee that a tenant's furniture won't damage your property. (Scratches on the floor, etc.)
So, is furnishing your home for lease in Austin, Texas a worthwhile idea?
It depends on what goals you've set for your Austin, TX rental property!
Consider the area in which your property is in and who the target demographic is. If you're property is by UT and you're dealing with mainly college students a furnished unit could be great idea! If you're in more a suburban area renting to a family you might find that they have and will be providing their own furniture they've been able to acquire throughout the years.
If furnishing your rental property allows for more profitability in the long-run we say go for it, but most of our single-family homes come unfurnished for the tenants we work with here in Austin, Texas!
For questions about your Austin rental property, furnished units or to chat with our property management team feel free to contact us through our site or give us a call at 512.617.6766!