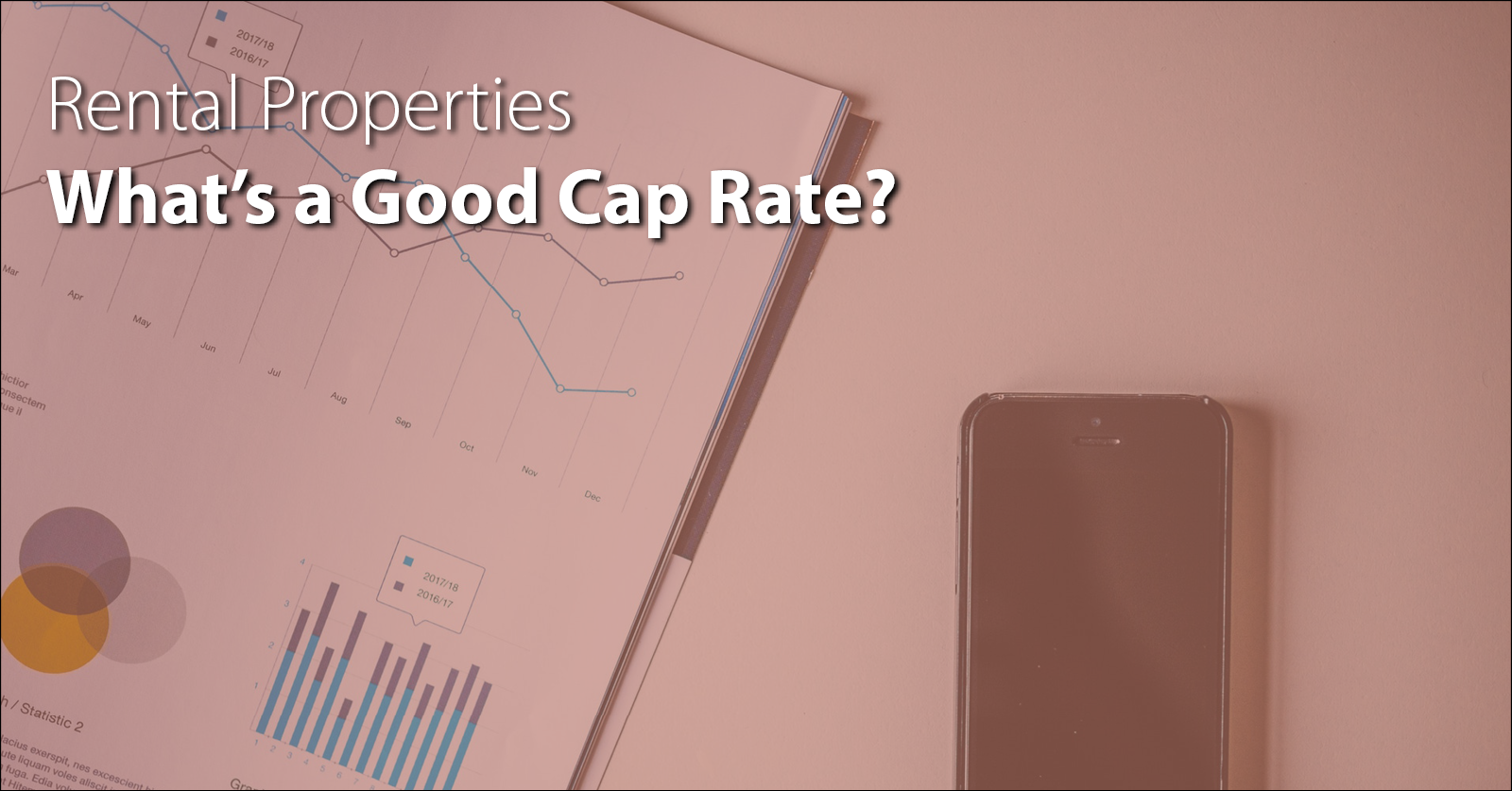 As with any investment, everyone wants to know roughly how long it will be for them to earn their initial back, otherwise known as cap rate. It's a term that is widely used in the real estate investing world and the higher it goes the better. Usually, when discussing the cap rate, investors are dealing with a multi-family project or commercial building, but what about rental homes? What's a good cap rate for an investment property?
No two rental properties are the same, and there is no blanket answer for cap rate. To accurately calculate the cap rate of your investment property one must consider a multitude of external factors as well as the home itself.
Where the property is located will have a big say in how lucrative your investment will be. As they say, "in real estate, location is everything." How strong is the rental market where you are looking to purchase a rental home? Typically, large metro markets with great universities and younger population make for prime rental home locations. By knowing where you want to purchase a rental home investment property you can begin to see the bigger picture. How much will the property cost in your chosen market? What's the unemployment rate in the area? Median household income? Where you chose to buy will play a large impact on your rate of return. By answering the above questions, you'll be able to narrow down desired markets to purchase within.
With all of that stated, what are investors getting as cap rate for their rental home investments? In a market like Austin, Texas', a good cap rate for a single-family rental home is in the 6-8% range. This is generally regarded as a good return, as Austin has a strong rental market. According to Nolo, 4-10% is a reasonable range to earn from your investment.
Do you own rental properties and not sure what your cap rate is? Just subtract your annual expenses from your annual rent collected and then divide that number by the purchase price of the property. Per the formula below:
(Annual Rent – Annual Expenses) / Purchase Price
This number will give you an accurate representation of how long you have or have left till you've recouped your initial investment from a rental property purchase. While cap rate is an important statistic to track, basing a rental home acquisition off this number alone won't give you the full picture you're in search of. You should still run regular price comps in the area your rental is located. Your home can also appreciate in the years following a purchase and this number isn't factored into cap rate.
If you're an investor and have an interest in finding different markets with great cap rates to play in, you should consider a city with a strong rental market like Austin, Texas. The rental market is incredibly strong and the influx of people outweighs those that are leaving. Even if you're not in the region, partnering with an Austin property management company or property manager in your area can make rental home investments a breeze.