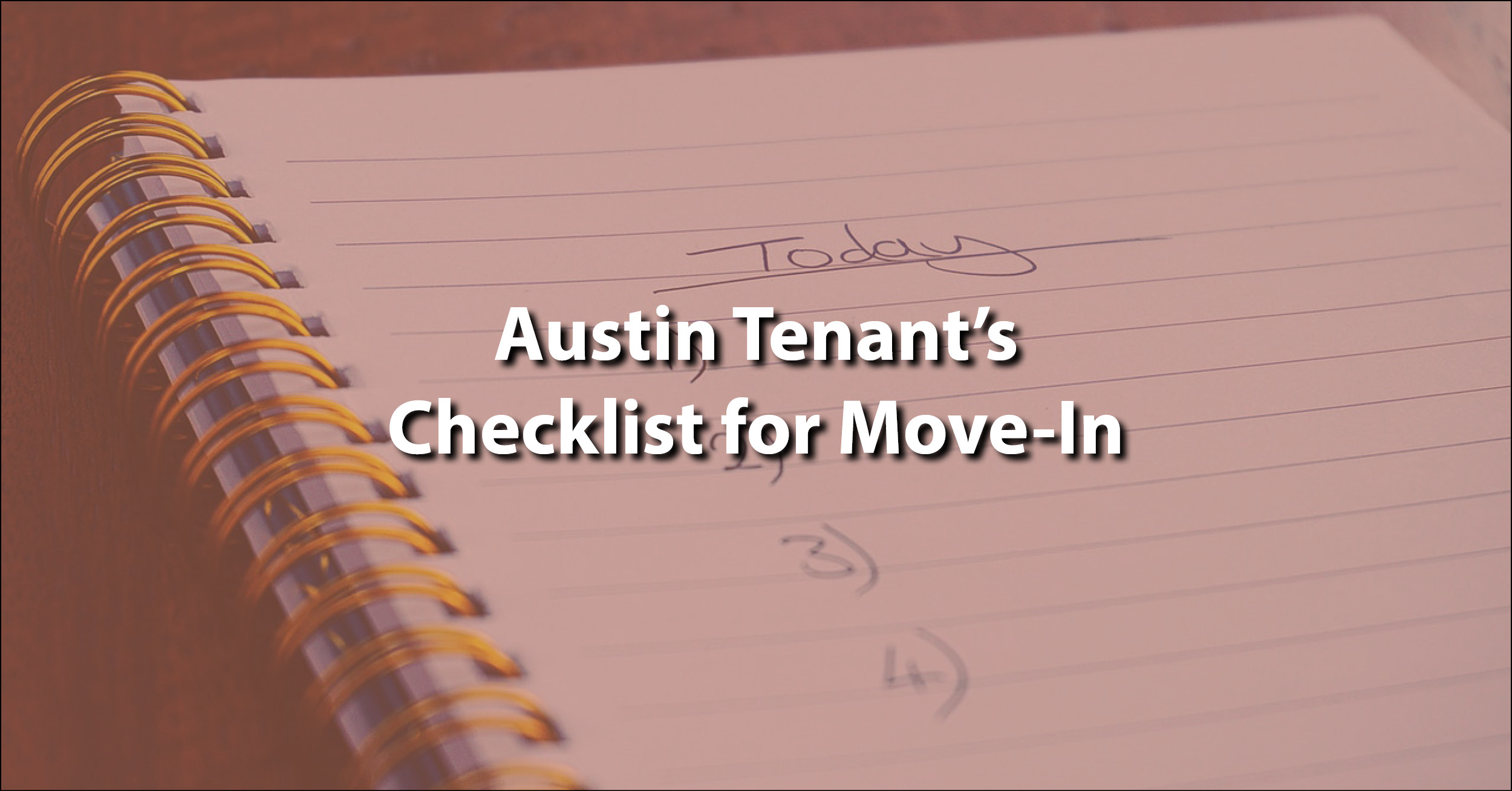 As a booming city, Austin experiences an influx of renters every single year who are looking for a place to live. While there is no shortage of choice of locations and amenities you need to make sure you are paying for quality and not just the quickest walk to the nearest Torchy's Tacos..
When visiting different properties to potentially call home for the foreseeable future you want to make sure you'll actually enjoy living there. It's easy to get caught up in the stress of having/needing to move and making your decision quickly, but do your best not to rush. Austin has a bunch of awesome locations to offer and you want to make sure you find the perfect one for you!
When finding your next Austin rental home you'll want to consider any associated fees, the local area and amenities, the condition of the property as well traits you might personally look for in a rental property.
Our checklist below should provide you with a good scope of things that you should consider when finding your next place to rent in Austin, Texas!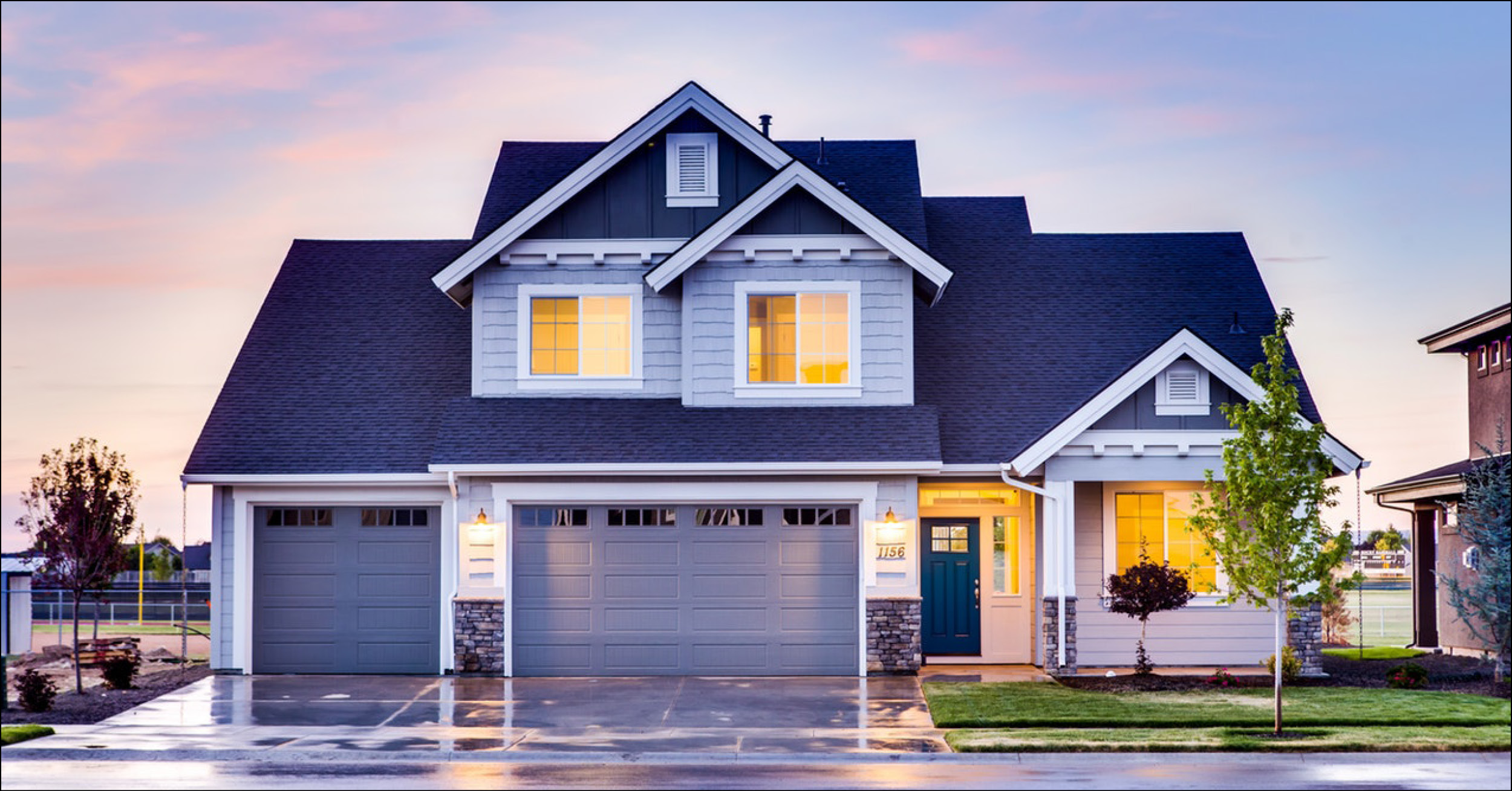 The Property's Exterior
Curb appeal can mean a lot to some, and very little to others. However, it's always nice to make a good first impression and the exterior of the property can help or hurt you in accomplishing so. Check the following:
How is the condition of the property's exterior? Siding, landscape, front door – how does it all look? "Inviting" is typically a good result.
How's the property's security? Be sure to check all external windows and locks. Is there any sort of entry system or alarm?
If there is one, who is responsible for maintaining the landscaping or the garden?
How's the area? Austin has a lot of coveted areas to live in! Are you close to downtown? Fun things to do within a short walk? Where are the nearest tacos? These are some questions to consider for your Austin rental property.
Are there any potential annoyances for this property? Loud traffic, music venues, or even flooding are all things to consider when renting in Austin!
If you get the opportunity you should try and meet the neighbors! Speaking with them will help you get to know the area better as well as meet the people you'll be living close too!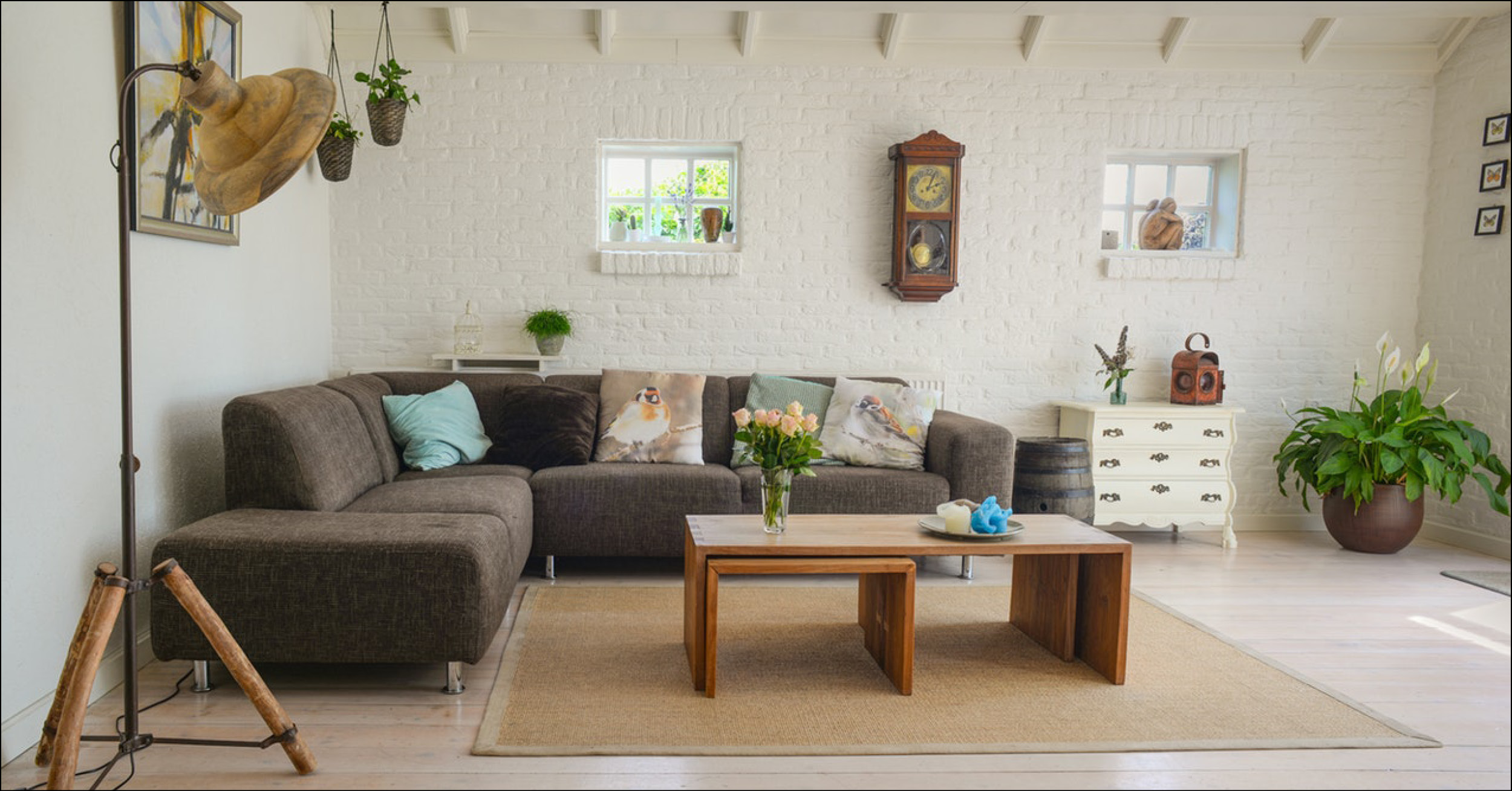 The Property's Interior
The outside is important, but it's not where you'll be hanging your head after a late night on Rainey Street. Most people enjoy a cozy living situation and the interior is what makes that happen! Keep an eye out for the following as you make notes of the interior:
Are there any immediate repairs that need to be done? If this is something that you've noticed on your own and it doesn't seem to be getting fixed this is a major red flag! Typically any potential problems will be addressed as well as communicated to you before hand and are usually remedied by move-in!
Is the climate controlled centrally? Air conditioning as well as some heat for the Winter months is required to live in Austin. You'll thank us later.
How about storage space? Typically you end up with more junk than you started with. Will you have the space for it?
Do all the appliances work? Without the stove and microwave how will you make your Ramen noodles?
Do all the faucets as well as shower work? How is the water pressure? Be sure to check for any leaks when testing these as well!
Be sure to note any damage or any outliers you see. If it's the property you want then detailing everything that you see will help make move-in, and especially move-out, much easier!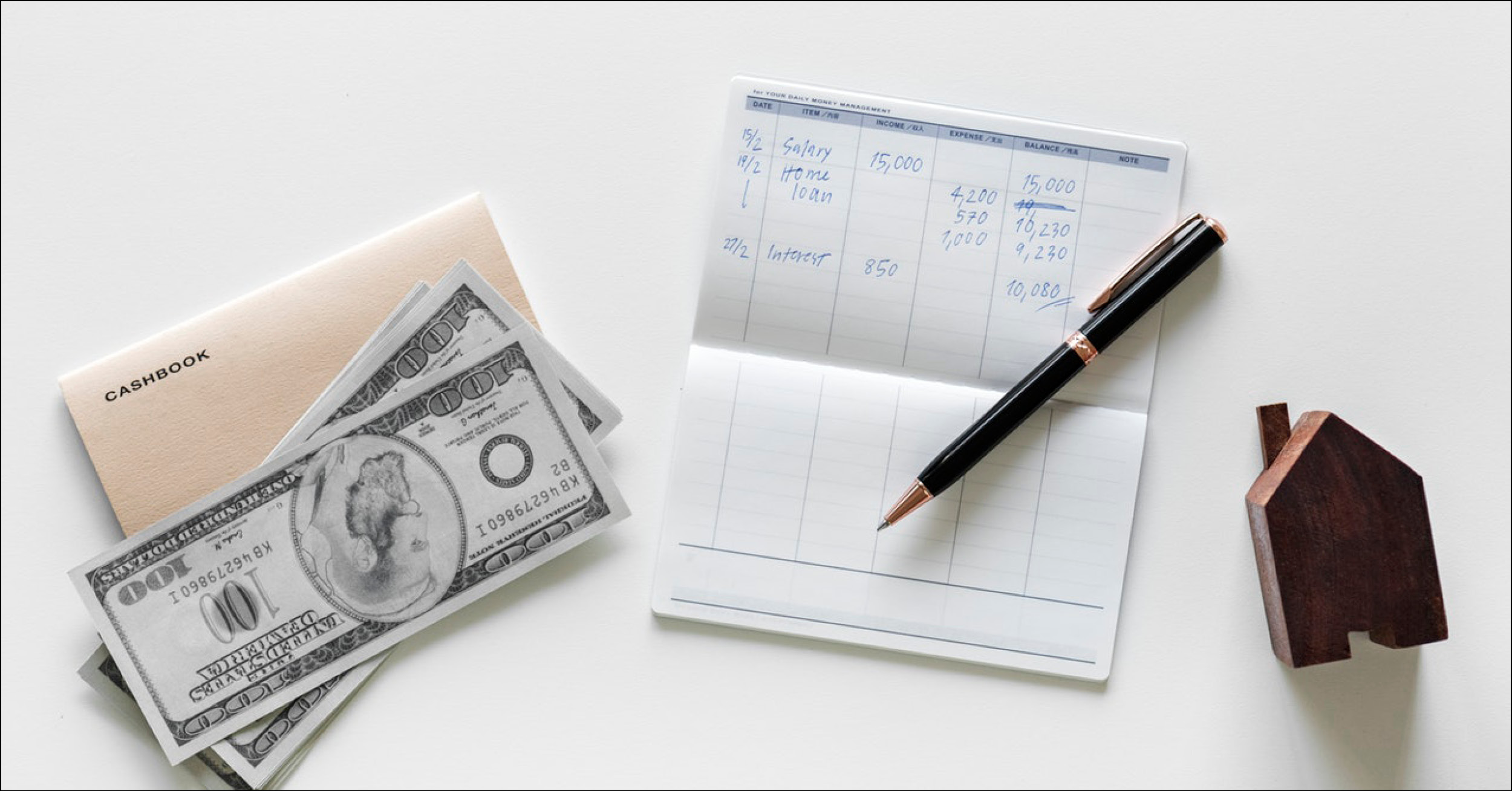 The Property's Financial Obligations
What is the rent and what is included with the rent? Austin, Texas is not a cheap rental market by any means. Depending on the area of town you'd like to live in you might be blown away at the costs to do so. Things to consider:
Can you afford the rent? Not just this month, but towards the end of your lease will your financial situation still be as strong as it was when you first started applying. Never live somewhere that you can't afford.
Are you responsible for the utilities for the property? More than likely, yes. However, there are several properties in Austin that charge for things such as valet trash, HOA fees, etc. Be sure to ask about any obligations beyond the rent and/or utilities.
How much deposit is required?
Be smart about what you can and can't afford in Austin and don't take on a bigger burden for location. Austin has excellent places to live in all parts of the city! North, South, East or West there is fun to be had regardless of where you are!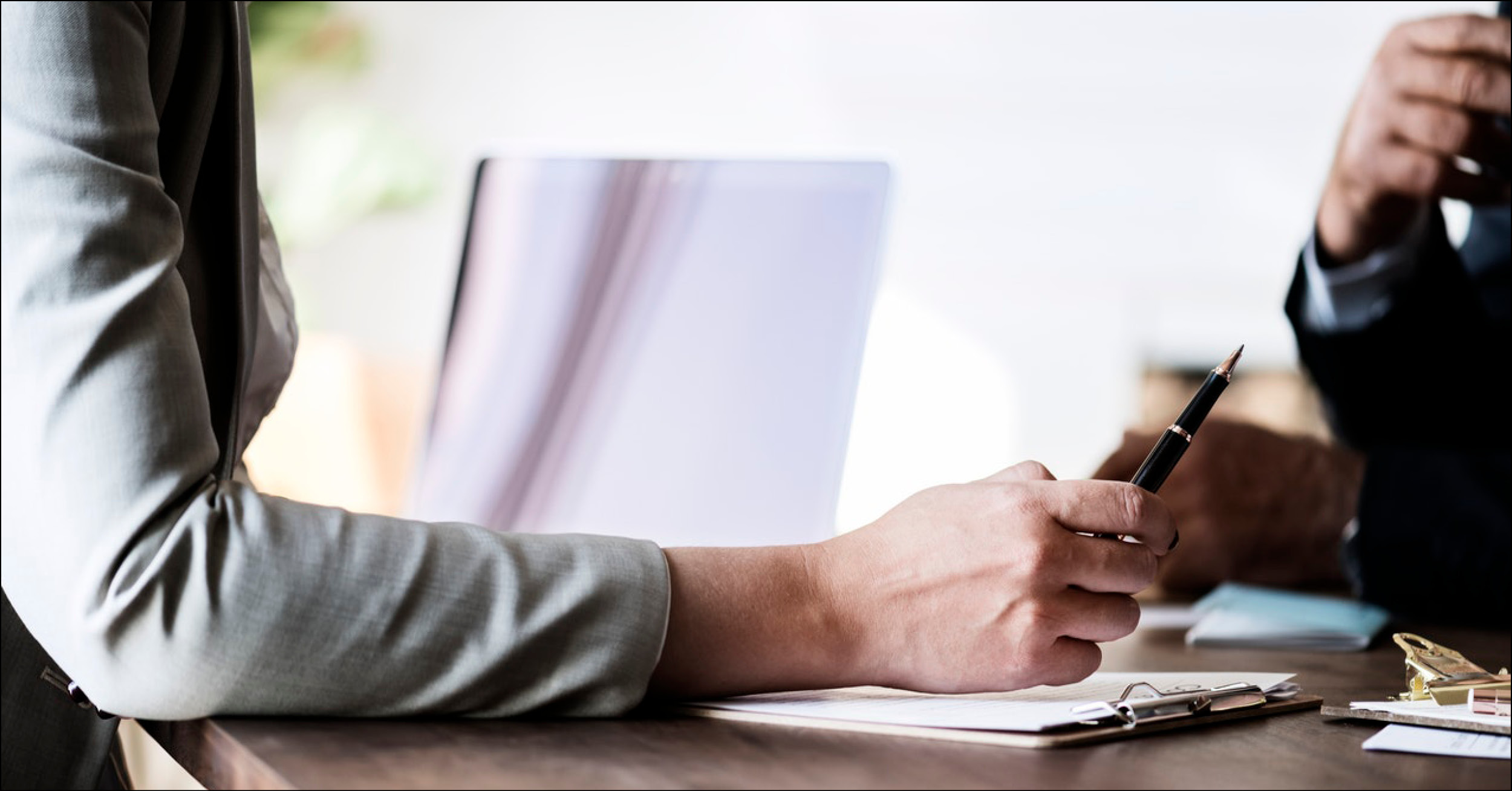 General things to consider if you've found the perfect Austin property for you
If any repairs are required, be sure to get in writing that the landlord or manager will be providing those repairs. This will help out down the road in the event the repairs aren't done.
Be sure to get a copy of your lease and see what you're obligated to as well as the landlord/manager's obligations for your duration in the property!
If you'd like to know more about the property and everything involved you could ask for a previous tenant reference! This would allow you to speak with someone who had already lived in the property.
Moving into a new property can be stressful! Keep in mind that you don't have to select the first property you see. Austin has a plethora of rental properties to choose from, all with their own pros and cons. Consider the above tips when searching for your next Austin rental property to help narrow down what truly works for you and will provide a quality living experience. If you have any questions for an Austin property manager, don't hesitate to contact our team!