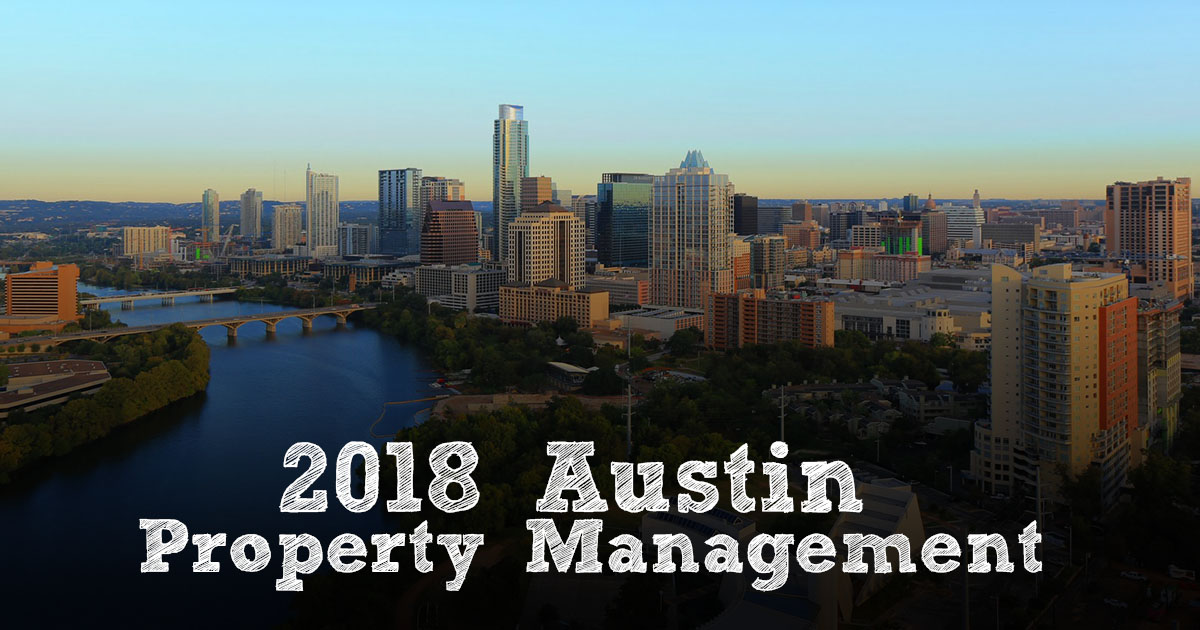 2018 has arrived and ideally you've placed a tenant within the last few days on a 12 month lease and won't have to worry about your Austin rental home for the next 12 months. That sounds ideal for a lot of us! If only rental properties and rental income were that easy.
For the upcoming 2018, put your property in hands that you can trust with Stone Oak Property Management. Your property investment is nothing to joke around with and partnering with a premium management service is in your best interest. Austin property managers do much more than just collect the rent, and handle maintenance requests from your tenants.
As we begin the New Year, maybe it's time to consider a better property manager. Some benefits of Stone Oak:
Property Management without breaking the bank. Stone Oak's service charges 7% of your monthly rent without charging any of the outrageous fees. It's a better deal on better management.
NO CONTRACTS TO SIGN. You're obligated to work with no one!
Stone Oak has had 20k+ prospective tenants visit our website in the last 12 months giving your property the exposure it deserves.
Our service is backed by 4 guarantees!
Like dealing with a dedicated, responsive team. Owner and tenant satisfaction is our #1 priority and we take that very seriously. Our owners are given the tools to keep track of everything as well as the direct phone lines to those on their account. Tenants in Stone Oak properties enjoy online tools to pay their rent, have maintenance taken care of swiftly and much more!
Learn more about Stone Oak's Austin property management services!
Looking for the best service for your Austin rental property in 2018? With Stone Oak Management, you can enjoy increased ROI, shorter vacancies, responsive management, no contracts to sign and more!