A common theme with rental properties is that individuals don't consider them as home-y as your owning their own home.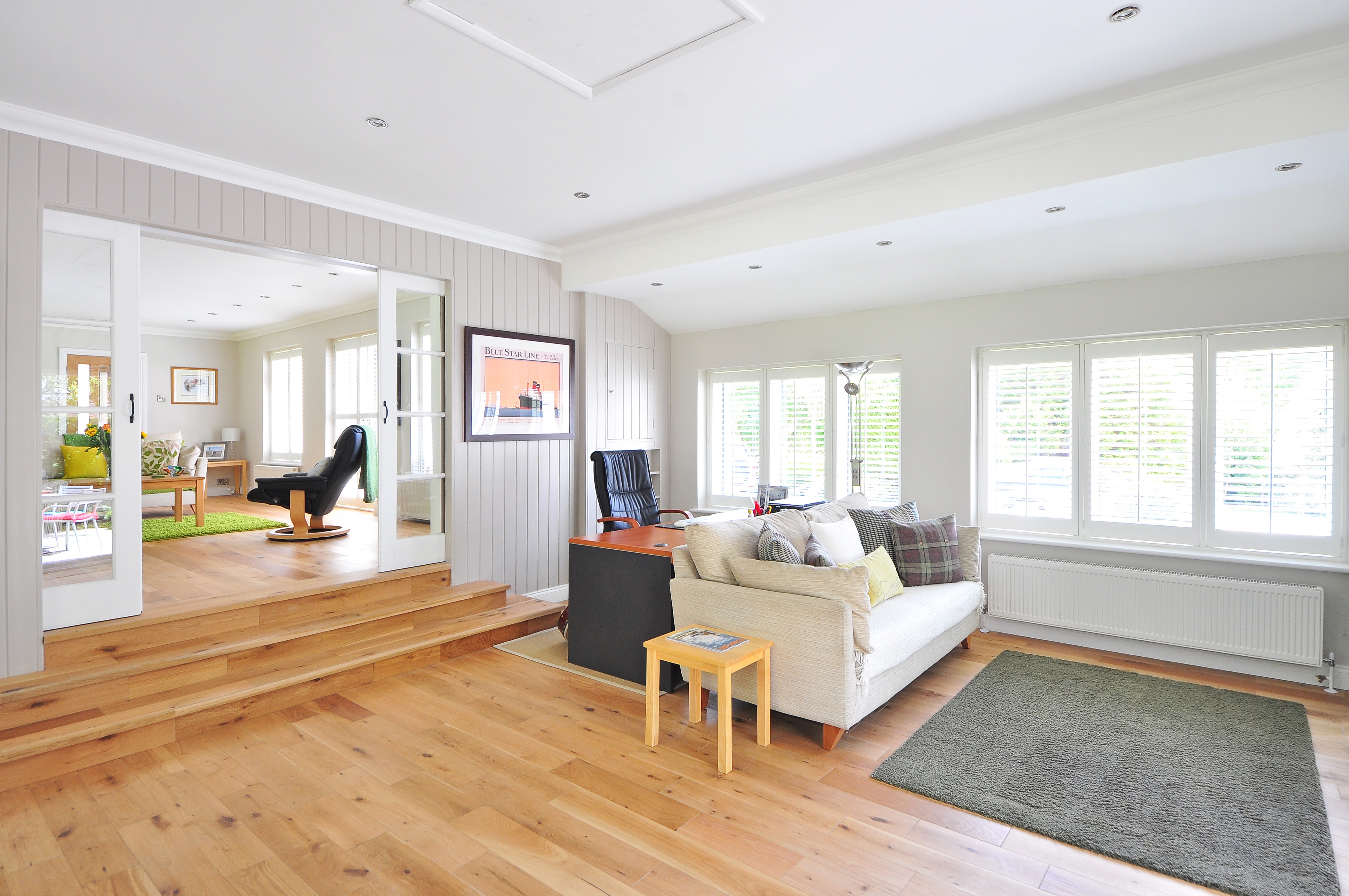 Of course, when you live in one location year after year you'll grow accustomed to it and consider that home. So what do you do when own a rental home and you want your tenants to feel at home during their lease? Here are 9 tips to make your rental feel more like home for your tenants.
Add Smart Home Technology
Adding trendy tech and helpful gadgets can go a long way with tenant satisfaction. You can install digital thermostats to save them money, Google Home or Amazon Alexa's to give your tenants their own personal assistant in their home, you could install smart locks – something that feels like a complete upgrade for the tenant.
Install a Bar
No, you don't have to keep it stocked with alcohol. A bar in a house allows your tenants to have a great place for them and their guests to gather around. A bar has plenty of uses in a home!
Add a Backsplash to the Kitchen
Judging appeal alone, a kitchen looks much better and can be better received by guests when it features a fitting backsplash. Installation can be easy and you can have your tenant's feeling like the next Gordon Ramsey in their great kitchen.
The Garage
Garages, especially to larger families, are a big deciding factor when choosing a rental home. People care about their cars. If your property features a garage it's best to keep it finished and fully functional!
Replace the Hardware
Of any home improvement you can do, replacing things such as the door and cabinetry can show the best returns on your home.
Replace the Applicances
Appliances are a big deal. Tenant's want the luxury of doing their laundry in their own home and not have to walk across the street to the Laundromat.
Spruce up the Landscaping
First impressions mean a lot, this is why you'll wear your best dress or suit when meeting with new clients or a date. Same goes for your rental home. If it looks great on the outside you'll have more interest to see the inside. Making your rental's landscape look great can make your property more attractive to potential renters.
Change Your Floors
Flooring can be ugly. If your rental still has the original carpet you may want to have it replaced. Replacing those pesky spots on your rental's floor can have more of an impact then you think.
Office Space
The age of the digital nomad is upon us. More and more people are working from home. If your rental has the ability, offering flex office space can be an attractive selling point for some tenants. Especially in metro markets where the technology sectors have taken off. As the years go by, more and more people will probably be working mainly on their computers and office space will be popular.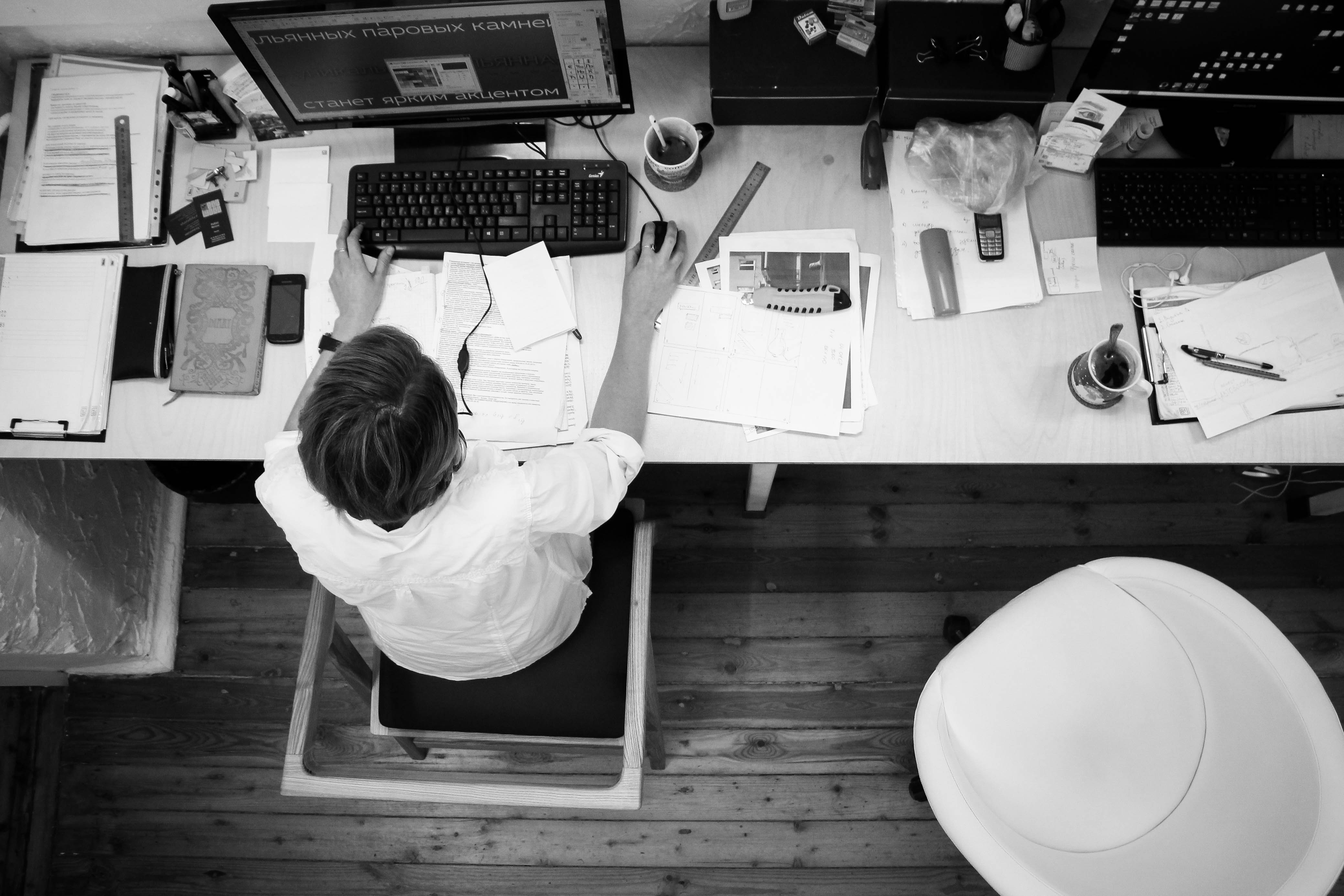 The best part about all of these improvements is they can also boost your rental rate and home's worth if done properly. If you can capture the feeling of home and offer it to your tenant's your renewal rate should see a positive uptick. Which one of these would you consider implementing on your rental?