Aside from relieving you from the burden of day-to-day management and noisy tenants, a quality Austin property manager will protect you investment for the long run. Typically, professional property management services have the services and support in place to assist you and your tenants with the help they require at any given moment. Are you prepared, as a landlord, to answer your tenant's emergency at 3 am in the morning? More than likely not and it's situations like these that your Austin rental property can benefit from. Below are some reasons to consider when considering the management of your Austin investment property.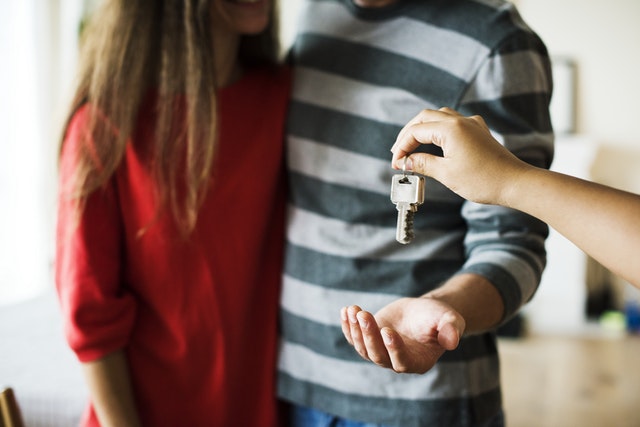 Find Quality Tenants Faster
How you do you manage to find your tenants currently? You might rely on services such as Craigslist or other free marketplaces but they don't usually result in the types of tenants you are seeking. Hiring an experience Austin property manager will give your property hands on experience that self-managing owners can't provide themselves. We know the direct route to the best pool of qualified tenants and utilize the tools that help us lease your property faster! Working with a property manager will provide your Austin rental property with approved, quality tenants in less time.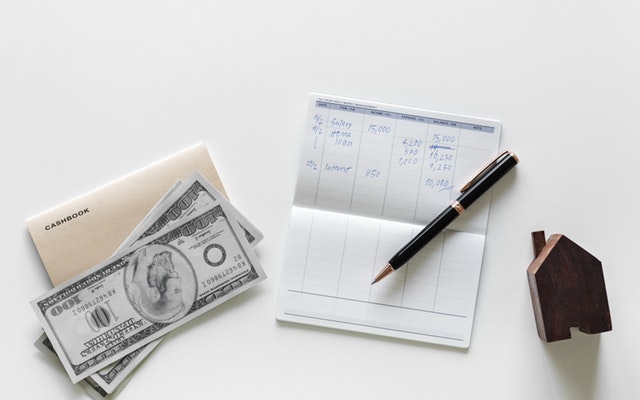 Contrary to Belief, a Property Manager Allows Your Property to Make More Money
Some owners or investors might hesitate to hire a manager due to the costs associated with having a property manager. This could be true with a short-term strategy as well as a property manager who will nickel-and-dime you for everything. However, with a quality management company working for you your property will benefit from the increased care and preventative maintenance it receives. Typically, you'll have tenants who will take better care of the property as well, which helps tremendously with keeping your property in great shape.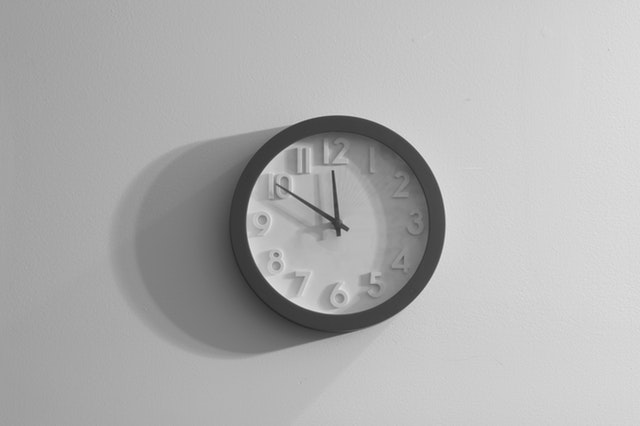 Increase the Time You Save
As a landlord, you're devoting your personal time to another person's life and living situation. There are no days off if things go wrong with your property and you are liable for providing a repair. With an Austin property manager by your side you'll be afforded to spend as much or as little time on your property as you please. If you're looking to sip cocktails by the beach and have your money deposited into your account every month than you should consider a property manager for your Austin rental.
Familiarity with the Law
How much do you honestly know about the Texas property code and what it all entails? You can brush up if you'd like but we doubt you have the time to read and fully comprehend everything it details. Rest assured, your property manager is paid to know what's included and what isn't and can help you avoid any legal issues that your property might run across or your tenants might try and bring your way. We don't mess around with any tenants trying to play games.
To expand on that – another great reason for a property manager is to have that 3rd party between owner and tenant. Ask yourself – do you want a tenant to have your contact info at all timesyou're your personal relationship with your tenant goes south, as we've seen numerous times, your property can become a hassle instead of a passive income investment. We're there to act in your best interest at all times!