As one of the more well-known areas of Austin, Texas, Barton Hills is a community that boasts a love for nature and the outdoors.
Some of the biggest attractions in the area are greater Austin staples. In the photo below you get a glimpse of Barton Springs and the type of foot traffic it can experience on one of those Texas' summer days. Not even that, the spring is a year round attraction with the temperature a steady 68-74°F. Don't mind a dip in the spring in the winter months? The spring offers free admission from November thru March!
The next big thing Barton Hills offers residents of Austin is Zilker Park! If you own a dog, have a friend who owns a dog, or are just fans of dogs in general you've probably been to Zilker Park. Zilker marks the beginning of the several miles of lush green belt that run through Barton Hills. It's pretty important to state that Zilker Park also hosts Austin's annual Austin City Limits. An event that more than helped make Austin known as the live music capital of the world.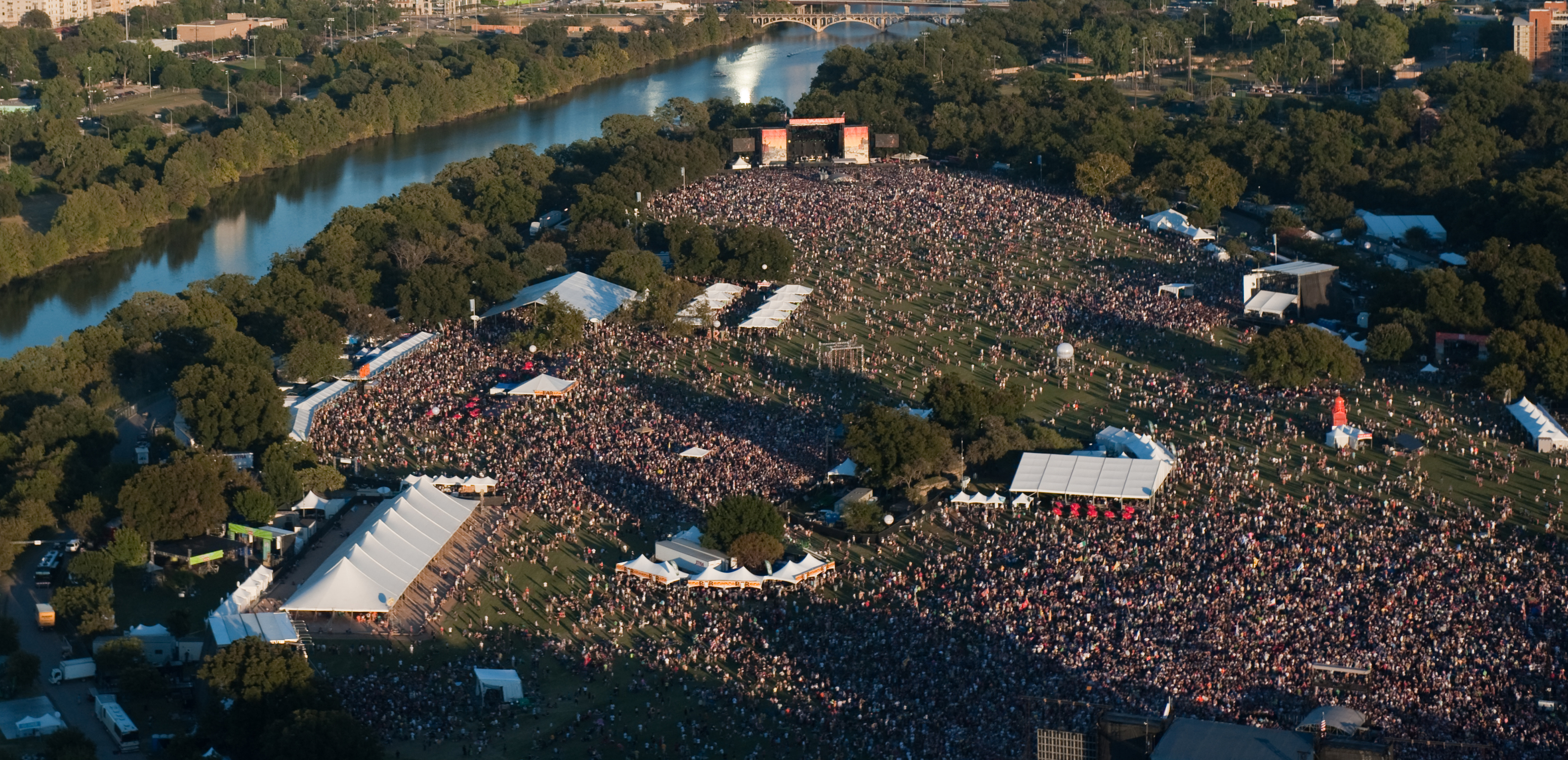 Live music not your thing? That's okay! Grab your kite and we'll see you at Austin's annual kite festival!
Maybe you're a foodie like us here at Stone Oak Property Management… If so, we'll meet you at The Happy Lobster!
The Greenbelt offers active, outdoorsy individuals with a paradise in what seems like the middle of Austin. As one of Austin's premier neighborhoods, Barton Hills has plenty to offer to those that choose to live there. Maybe you're curious about living in the area? Be sure to check Stone Oak's website for rental homes in South Austin!