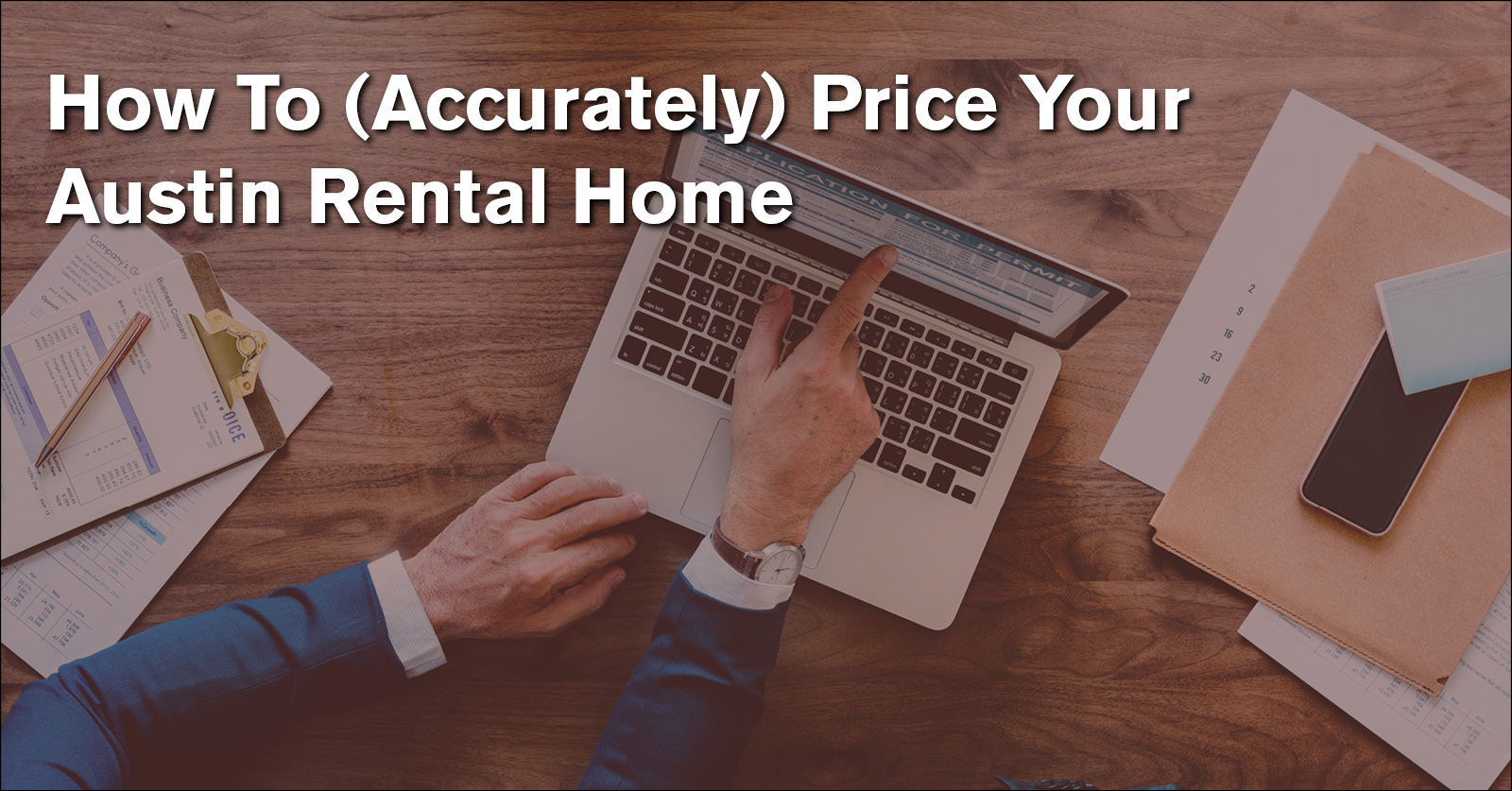 Let's imagine you just closed on your first investment property. You're feeling great about acquiring assets and building your real estate portfolio. Your plan is to get your property ready for use and place a tenant as quickly as possible. Wait.. do you even know how much your property is going to rent for?
You might have worked with a Realtor when purchasing this home, and since you knew it would be an investment you could have had them run the comps for letting you know what you might get from your investment every month before you even purchased the property.
What if you didn't though? Just look around online and see what you find and slap a price on it? Not so fast! Everyone has an idea what they want out of their rental property every single month, but is it justified? Price your rental to low and then you're stuck receiving less than market rate on your investment. Price yourself to high and you're property could sit there vacant with you floating the payment every month. There's a process to accurately pricing your rental so that you receive the most money possible every month it's occupied.
Be wary of using the large real estate websites such as Zillow, Trulia, etc. These are large companies who work nationwide and sometimes their data is inaccurate for sales history and price points. This can lead to you doing an analysis with incorrect info, leaving you with an inaccurate price for your Austin rental property.
Your best bet is to work with a professional in the area on pricing your rental. Property Managers and Realtors will have access to the local MLS and be able to see comparable properties and their rental history in the neighborhood your rental is located. Our Austin property management experts have been working in the various regions of Austin for over a decade. After learning your properties address, we analyze the market rents from the past several years on all the properties in your rental home's location. We compare your properties offerings – square footage, washer/dryer, appliances, year built, etc – to accurately determine the highest price point that your Austin rental home will rent for. The best part is that we offer this service completely free to any property owner curious about what their property will rent for. In just under half an owner we can provide you with a detailed report and comparable properties justifying our take on your property's rental rate.
Curious what your Austin rental home will rent for? Receive a free rental market analysis from our team at Stone Oak today! Just provide us some details or give us a call via 512.617.6766!