5 Benefits of Hiring Stone Oak and our Austin TX Property Managers
Looking for the hard facts on how beneficial our Austin property management company can be for you? When deciding on whether to bring a manager into the mix with your home portfolio, you're going to have a plethora of questions on how their Austin property management company will operate and what services will be provided to you and at what cost. Here are 10 reasons why Stone Oak has consistently delivered an exceptional rental home experience, for both owners and tenants, using our Austin TX property managers.
Austin Property Management Leadership & Experience
Our staff is made up of individuals all boasting decades of experience working with rental properties and managing assets. They've all been working with or owning Austin rental properties since the early 2000's. While you'll have the ease of single point of contact with your chosen Stone Oak representative, you'll know that you'll have teams in management, marketing, accounting & sales to help you every step of the way.
Standard Operations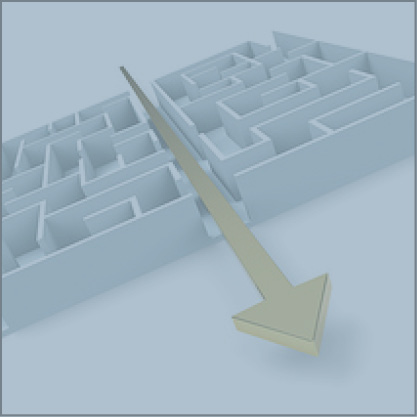 Stone Oak Property Management has proven operational procedures for Austin property management. We've crafted standard practices for every community and building we serve and custom tailor solutions to fit owner needs. Stone Oak practices ethical, transparent business practices allowing you to receive full reports on your property(s) outlining and costs or expenses associated with your Austin rental property.
Austin TX Vendor Relationships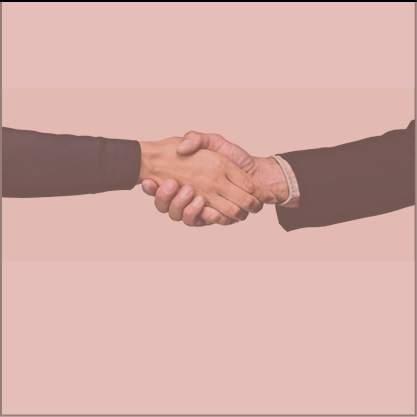 Stone Oak has been providing Austin property management services to owners for over 8 years now. As time has passed we've established rewarding relationships with vendors in all different sectors of home maintenance. All of Stone Oak's maintenance work comes at a discounted rate allowing you, the owner, access to lower costs for maintenance.
Communication with Your Austin TX Property Manager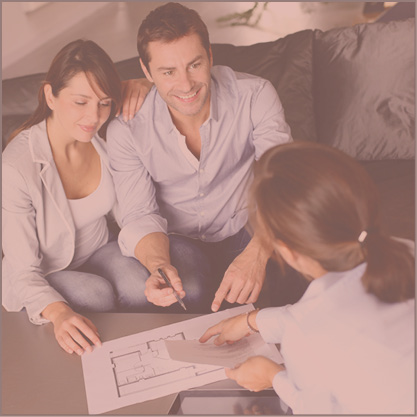 As far as Austin TX property managers go, Stone Oak is one of the most responsive, dedicated teams. In all of your dealings with Stone Oak Management you'll always have a single point of contact who you can rely on to take your inquiry and make things happen. The tenants we place in your property suffer no sacrifice when renting your Austin rental property. All of our tenants are afforded the ability to pay their rent online and will be able to talk to a person about their home with our 24/7 tenant hotline. Stone Oak has continually provided a top notch Austin rental property management experience to both owners and tenants.
Attention to Detail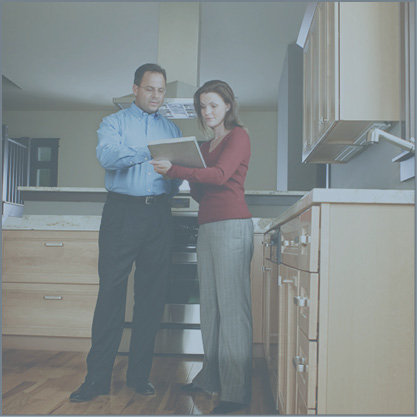 Stone Oak's Austin TX property managers are keen on insuring the longevity of your property. Our property managers understand each property and it's owner. As mentioned earlier, not only do we custom tailor our services to better fit an owner's needs, but we also custom tailor our services to find the right solutions for the properties themselves. Our property managers take the time to understand your property and what makes it tick. By understanding the challenges your property faces we can better service and maintain your property before disaster strikes.
This is just a brief overview of some of the benefits of hiring Stone Oak Property Management as your Austin TX property manager. With Stone Oak, you partner with Austin's #1 management company with the added benefits of no risk, month-to-month contracts. Discover today how your investment properties can run on auto-pilot with Stone Oak Property Management as your partner. Fill out your information in the contact box and one of our team members will contact you!