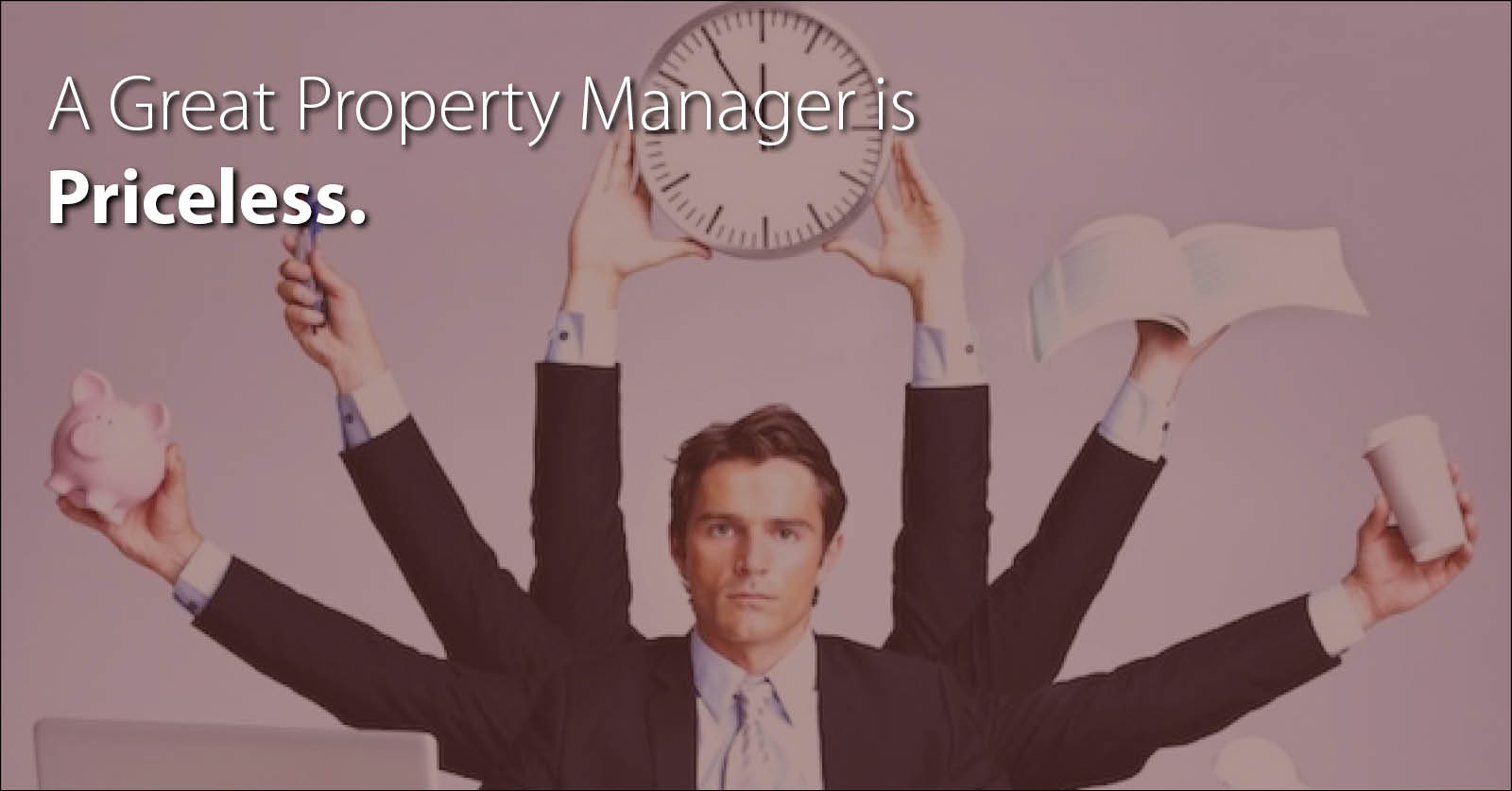 Like anything in life, the things that are worth it are worth the work. You may own rental properties and real estate may be your passion so you don't have any issues with dedicating the time and effort to try on all the different hats required to run a profitable rental portfolio. If you're one of the many owners who doesn't have this kind of time or if your portfolio is so large keeping up with everything would be impossible then deciding to partner with a professional property manager, like Stone Oak Management.
A great property management company dedicates 100% of its time to ensuring your property performs as well as it should. Effective and data-driven marketing of upcoming and vacant properties as well as thorough screening by Stone Oak ensures your property spends fewer days on the market and more days with a rent-paying tenant occupying the residence. We use professionally structured leases that establish guidelines that protect you as a landlord if there is ever a conflict with a tenant.
The lifeline of your property is the tenants and the rental income the produce for you. For this reason, renewals are an owner's best friend. As Austin's most responsive property management team, we make it our goal for your tenants to love their landlord. We consider both a tenant and owners clients of ours, and set out to provide them with quality experiences.
Stone Oak Property Management has partnered with various professionals across our region allowing us to provide our owners with direct connections to legal pros, real estate attorneys, property tax protests, as well as a variety of other professions and industries.
As your property manager, we ensure accurate reporting. Accounting is a priority for us at Stone Oak, as a good portion of our staff were previous accountants who discovered a love for real estate! Once tax time rolls around, no hassles or headaches, we provide you with all the forms you need and filing is a breeze.
More important than everything mentioned above, if you partner with a priceless property manager like Stone Oak you know your best interests are at the forefront of everything we do. We want to earn your business and will work to do so month in, month out!
Contact our Austin property management team today to learn the Stone Oak difference and how much better your properties could be performing!